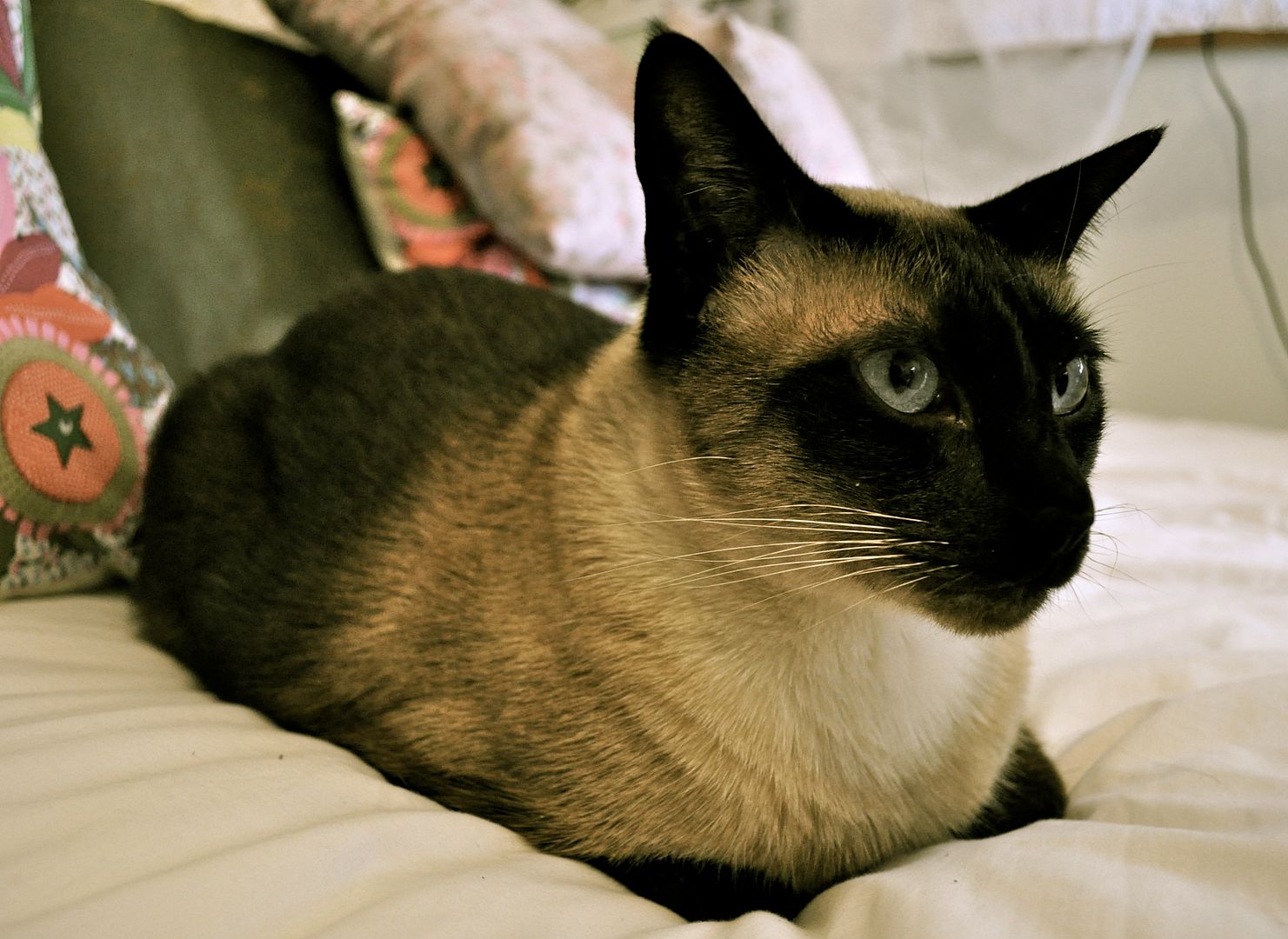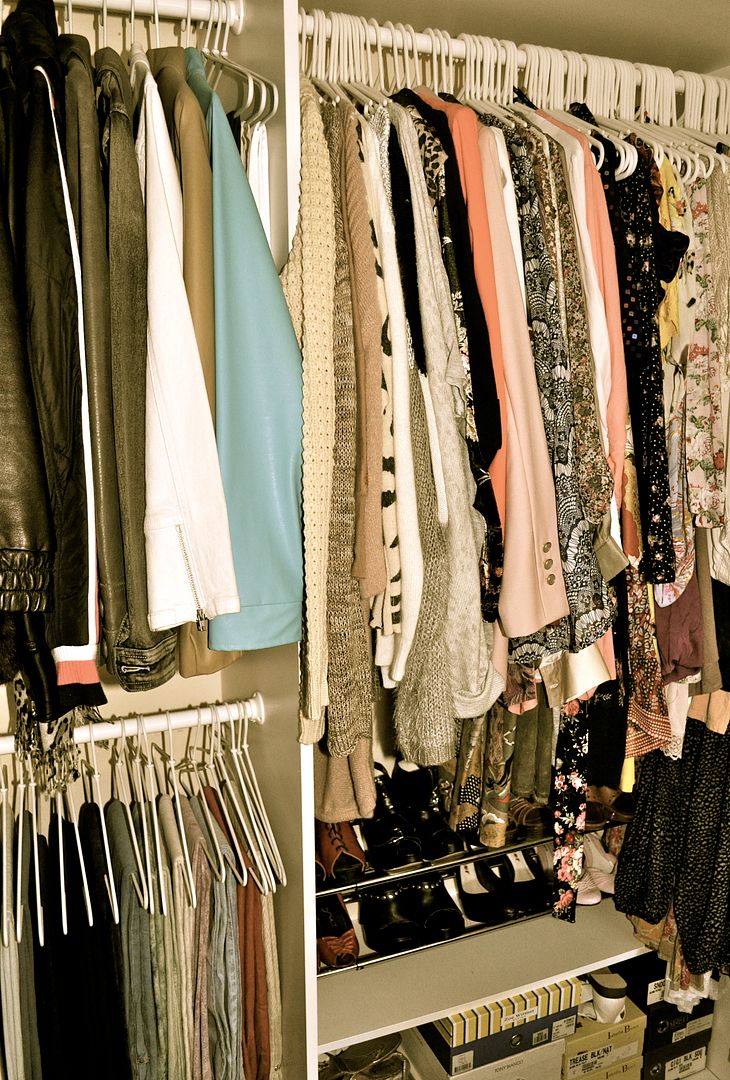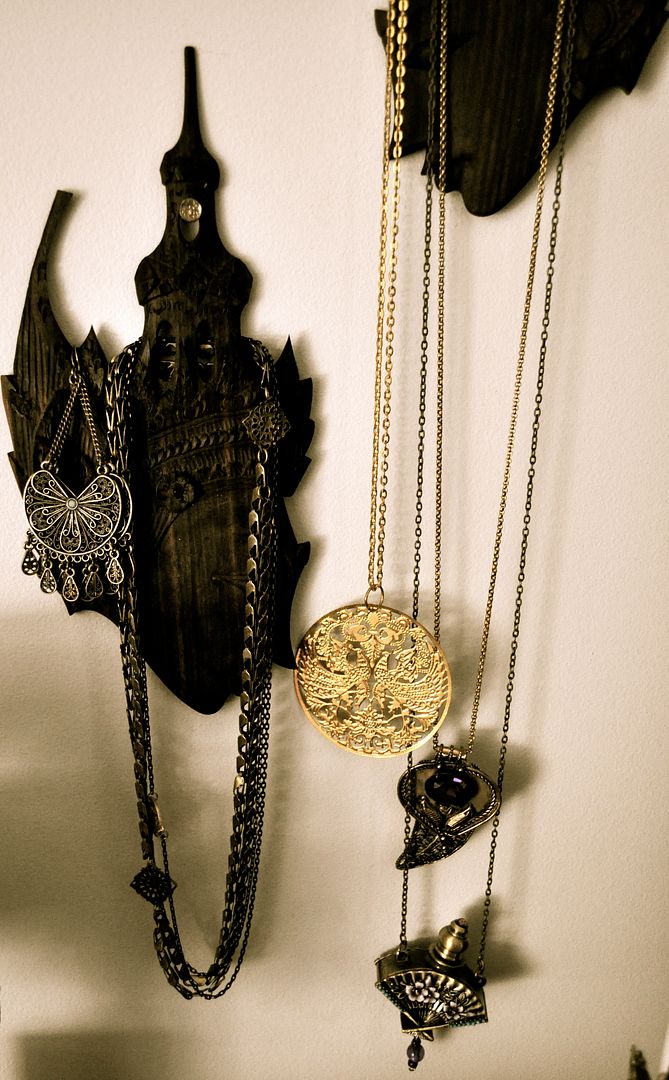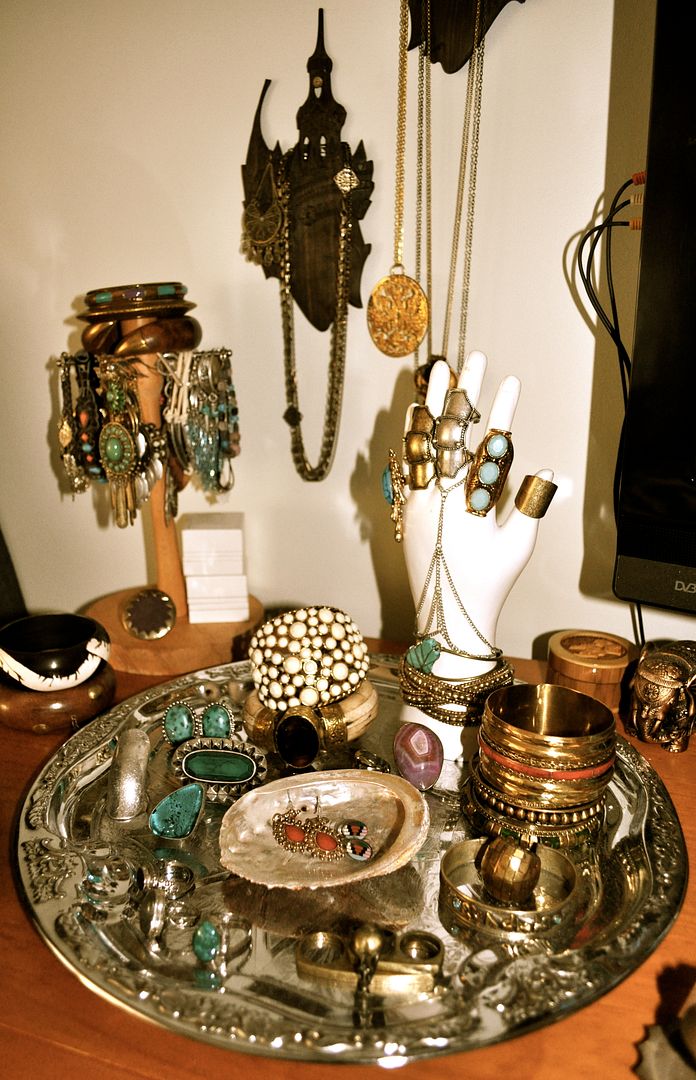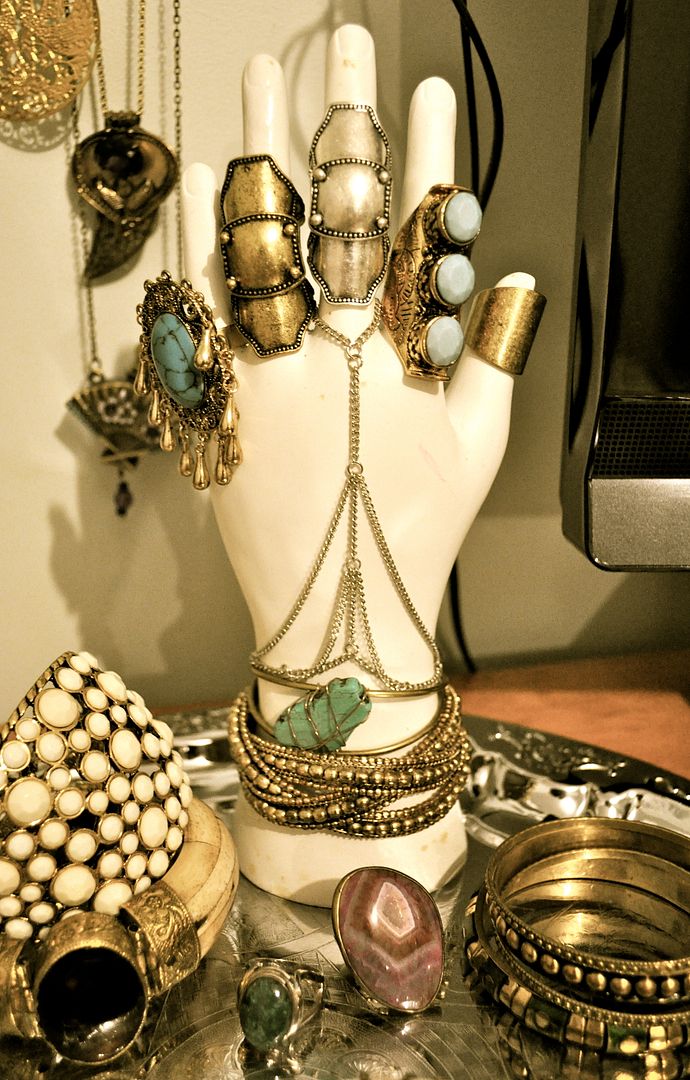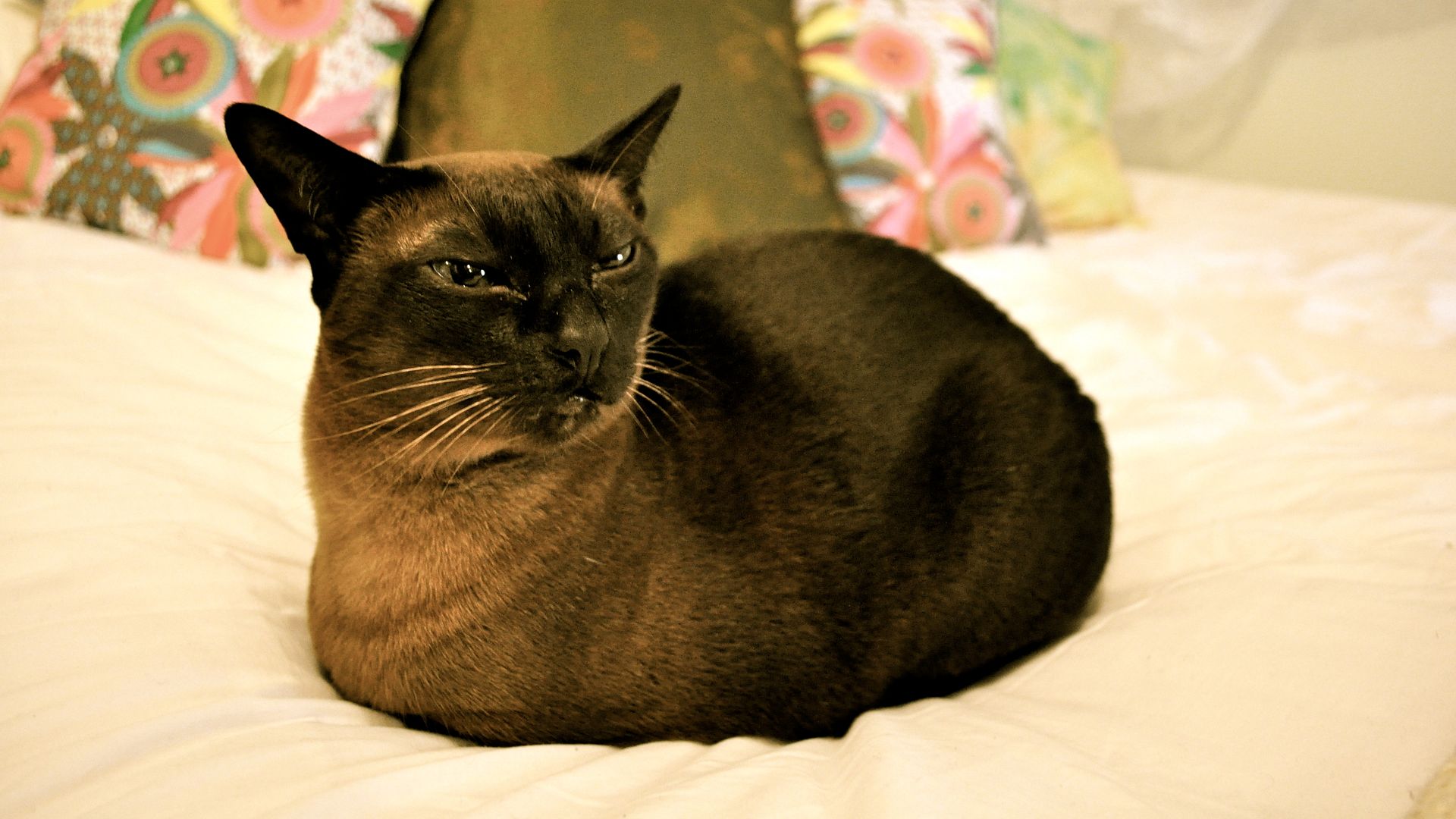 ..So, I know it's not my

wholllle

room, but seeing as I'm still yet to complete that..
YES, I know... It's been like 3 weeks and I still haven't gotten of my my lazy arse to finish my room!
But it's winter.. I'm terrible at anything other than procrastination, and quite frankly I'd rather sit in front of the telly watching

Sex and the City

, eating rocky road cadbury chocolate, than clean up/organise stacks of boxes, books, a shit load of magazines and two baskets of laundry.
Anyhoo, so here are just a few shots of the clean spaces in my room - the corners.
I also couldn't resist showing you guys two of the four most amazing little beings I get to snuggle up to on the daily.
My big blue eyed boy,

Kimani Blu

, and my heart + soul

(the tiniest most evil little thing)

,

Mia

.
Here are some of my favourite bloggers spaces that have had me totally inspired to do this post for weeks..