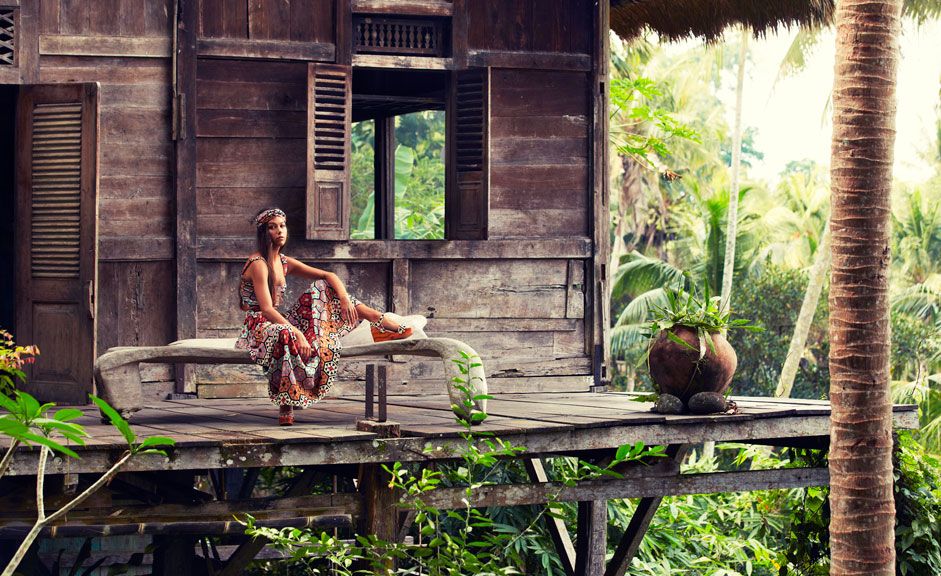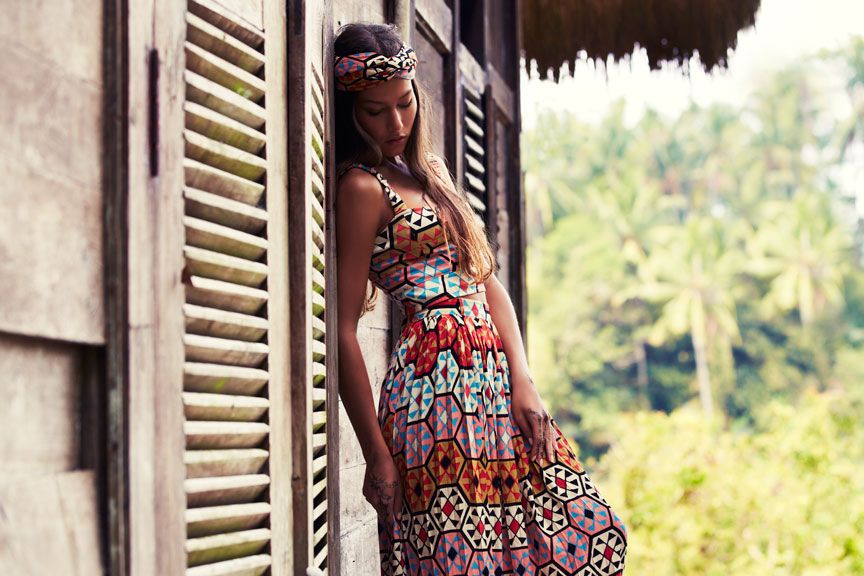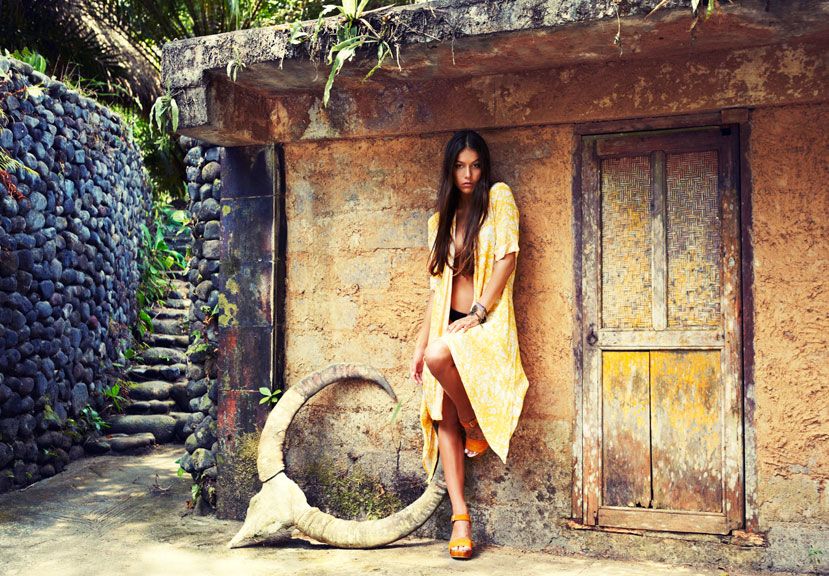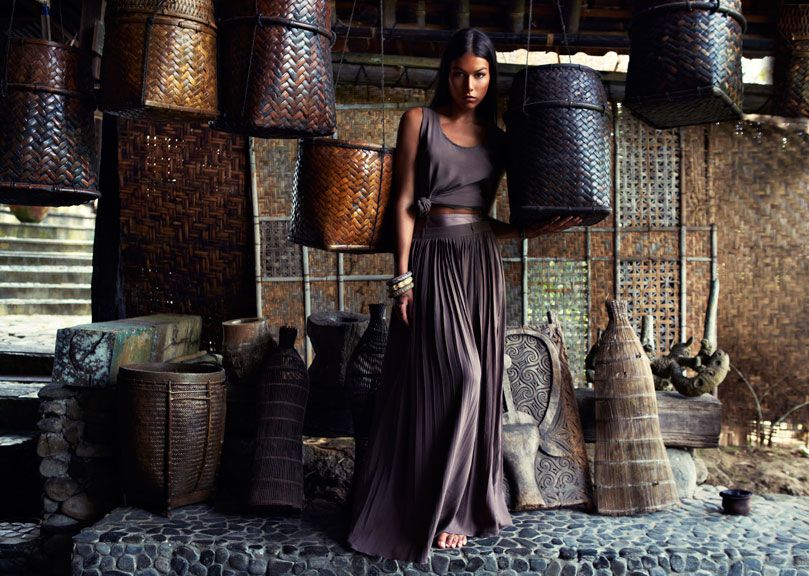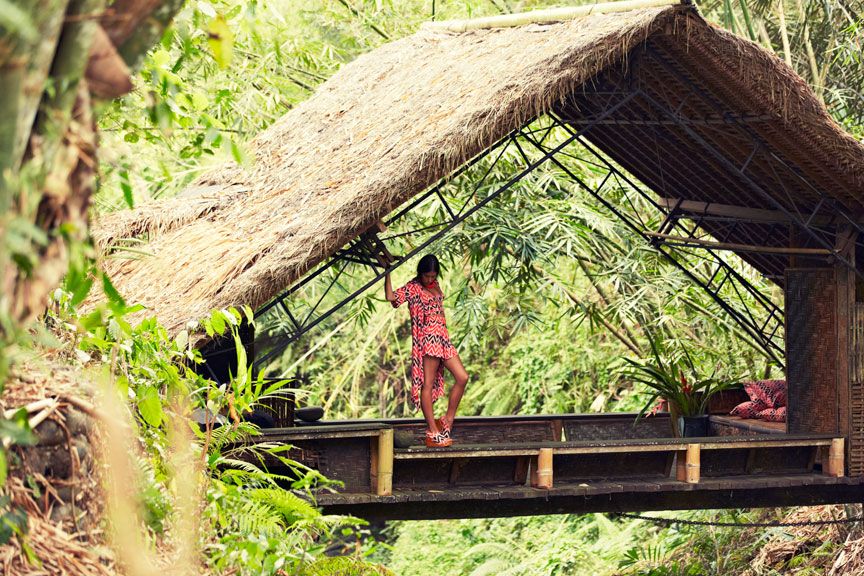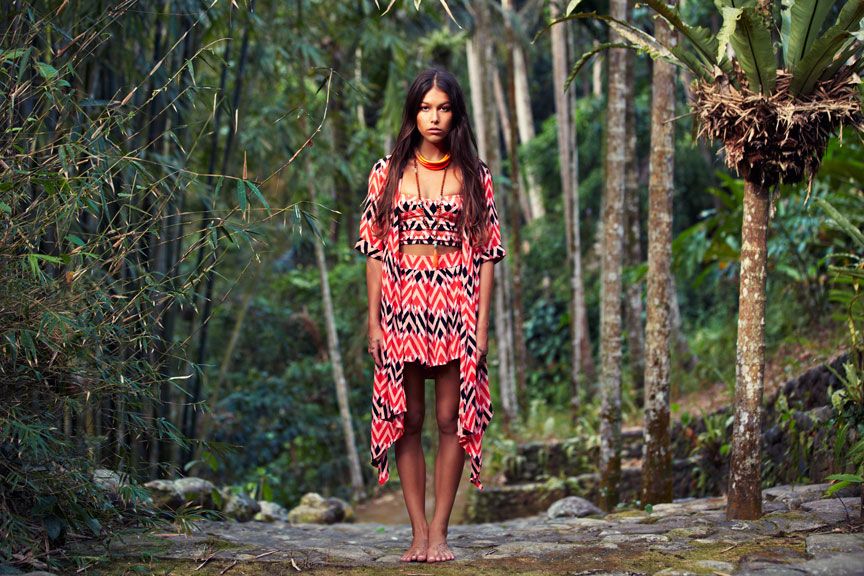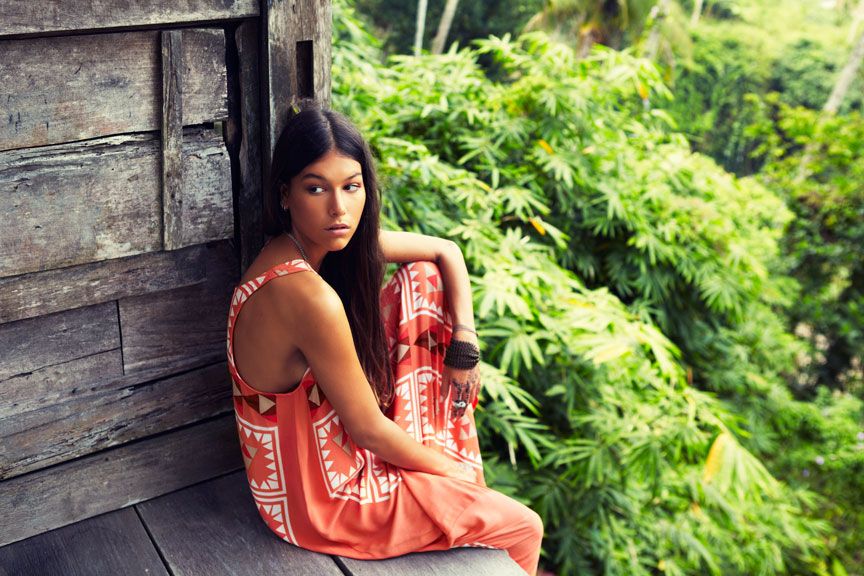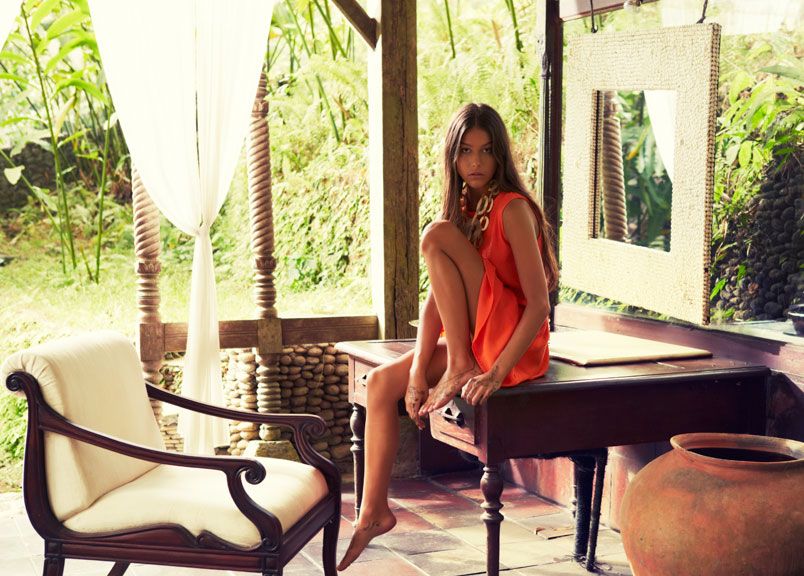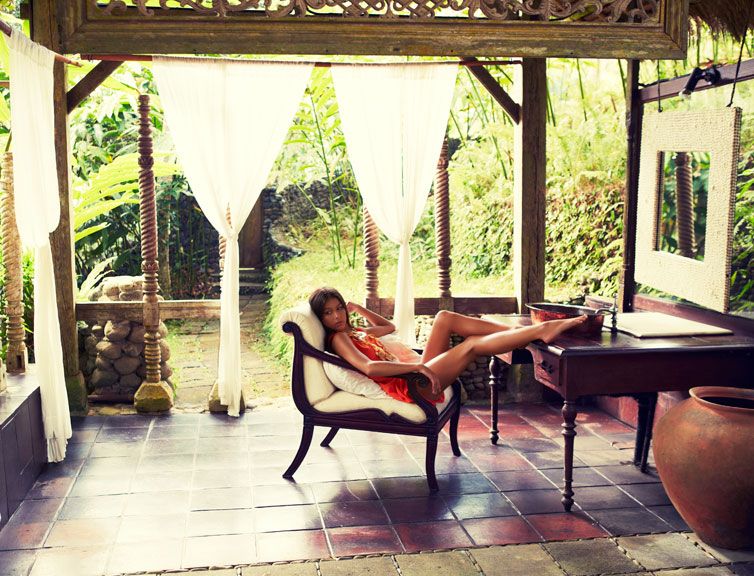 Mister Zimi, Spring/Summer 12/13
..I think I just discovered my new favourite...
Could this day get any better!?
I haven't blogged in such a long time,
I know
... But it's been one of those wonderfully productive days where the sun is shining, the creativity is flowing and everything has fallen magically into place... then to top it off, I stumble upon this most gorgeous, perfectly put together summer collection, by the most gorgeous, Bali based Melbournian label... I couldn't not share!
It's funny... absolutely
EVERYTHING
seems to be pointing me back to the beautiful Bali! Especially when I'm still yet to fully recover from my April Bali adventures...
Thank you dengue fever!!
But even with the bad that came with my little holiday, Bali is by far and beyond one of the most amazing places to visit. I'm aching to go back and explore all the parts of it I missed.