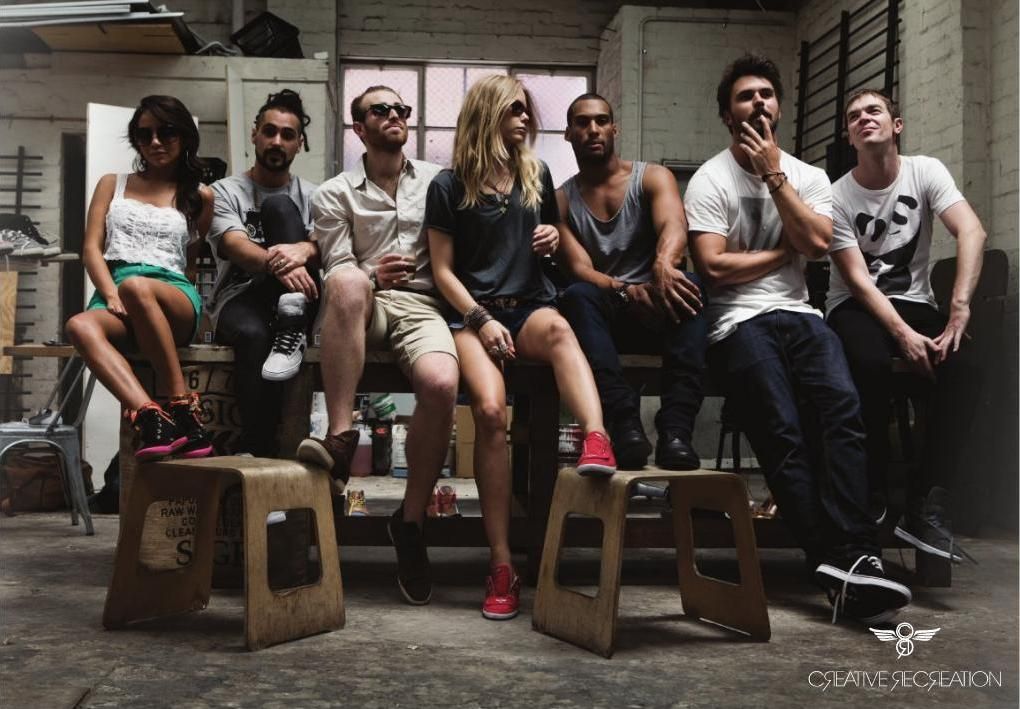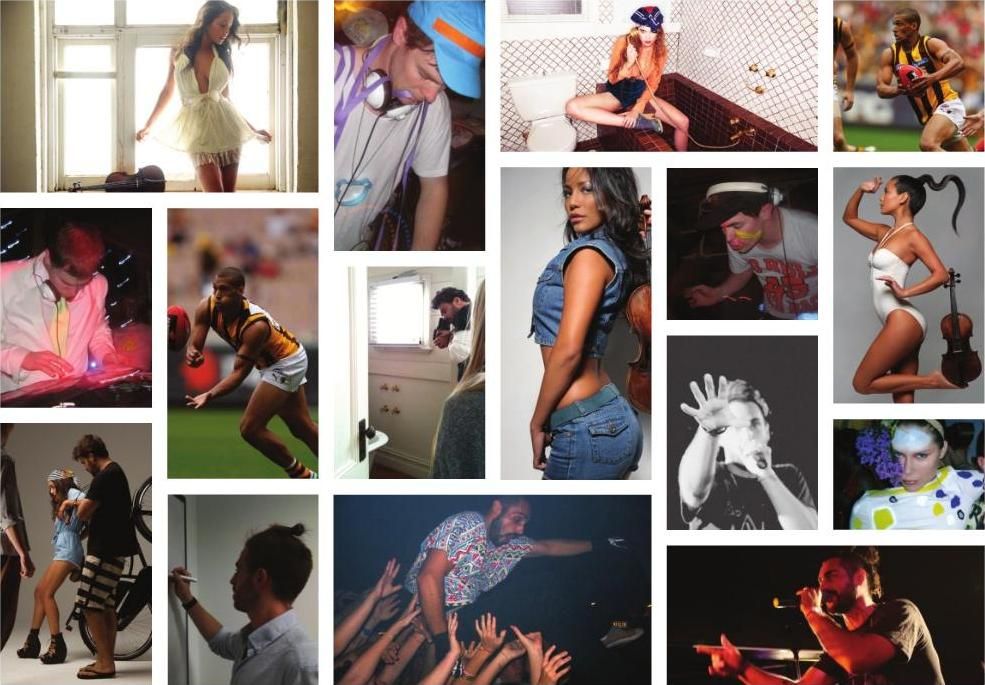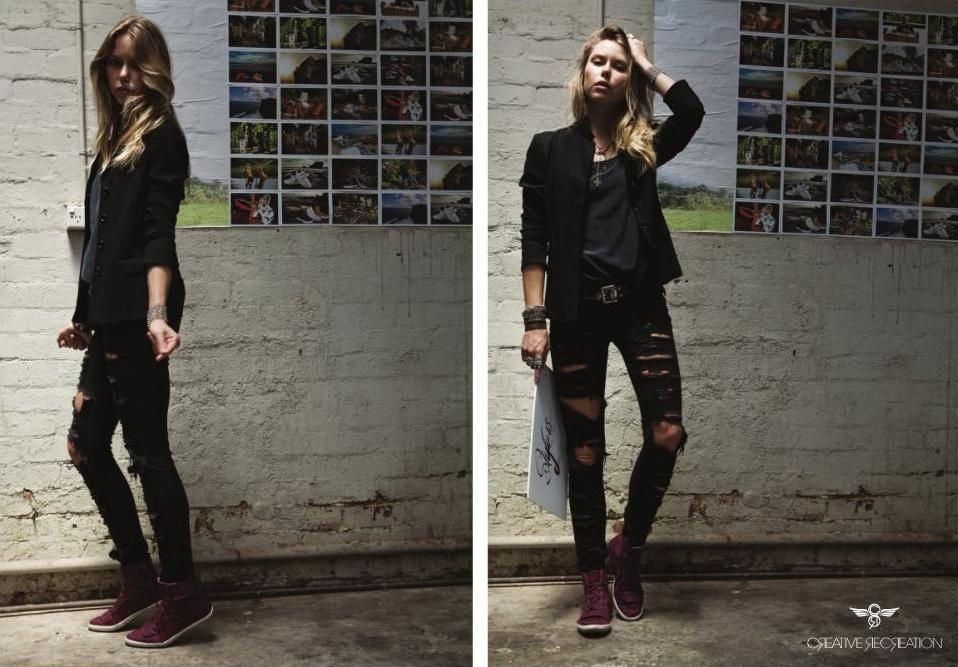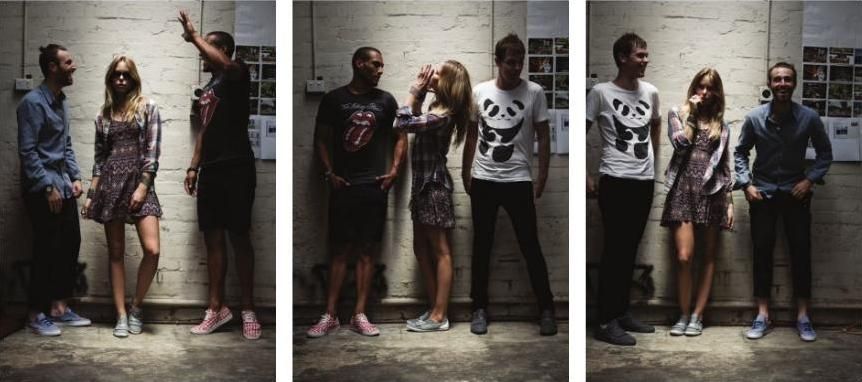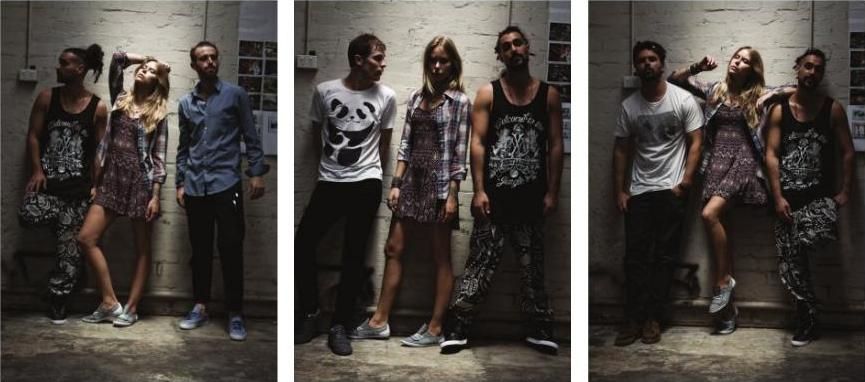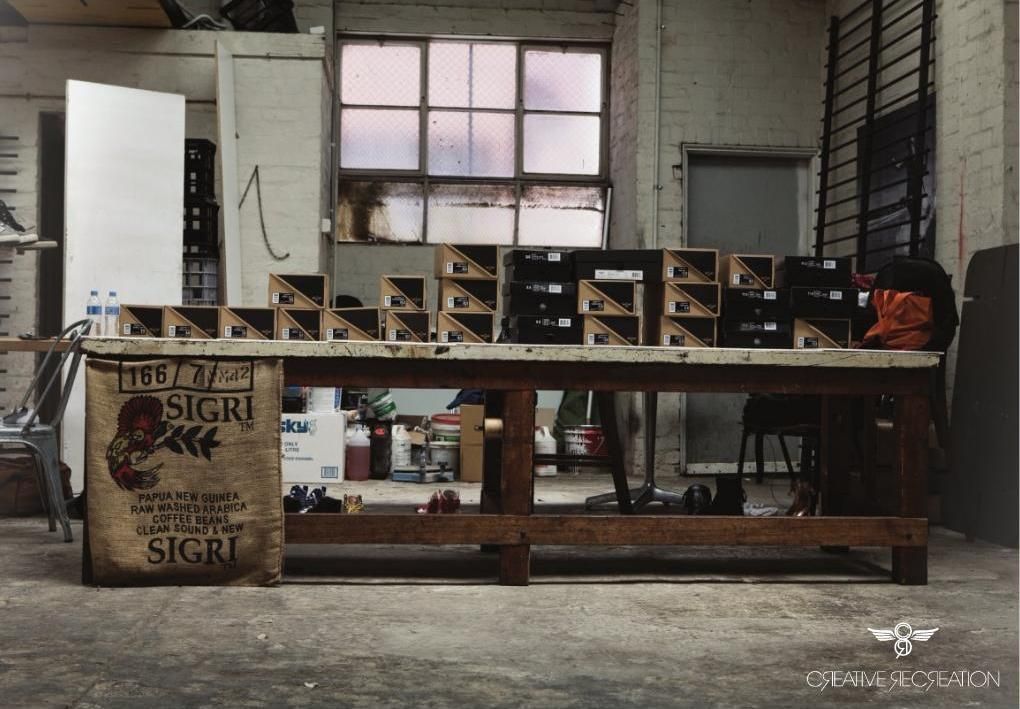 Creative Recreation
and
Rise of Intelligentsia
bring you



The Creative Collective



"Seven individuals from seven creative industries pool their style, skills and splendour into the creation of a collective inspired to live life with style.
Beyond fast fashion and fleeting trends, style is inherent and for the collective, an expression of their individuality."


When
Billy
from

Rise of Intelligentsia

introduced me to the project

, I totally fell in love..
Not only with the whole idea behind the brand, but the SHOES.. would you have a look at those bad girls!
I also watched the video about 1000 times.

I sh*t you not!



Check it all out

here

.