Thursday, October 27, 2011
Wednesday, October 26, 2011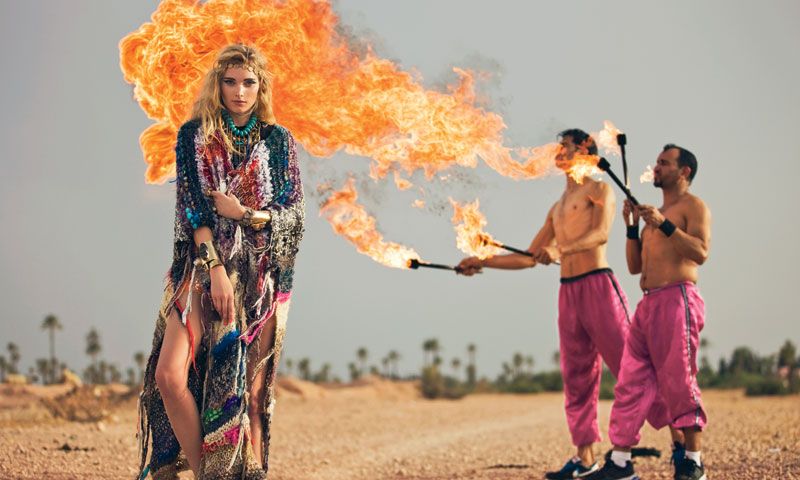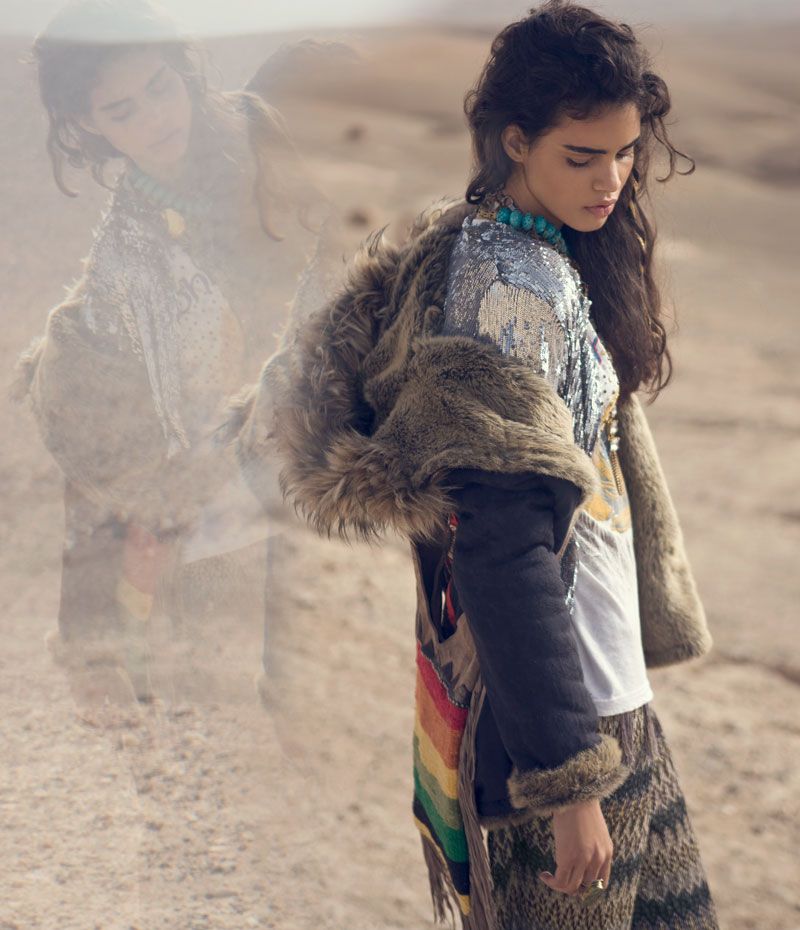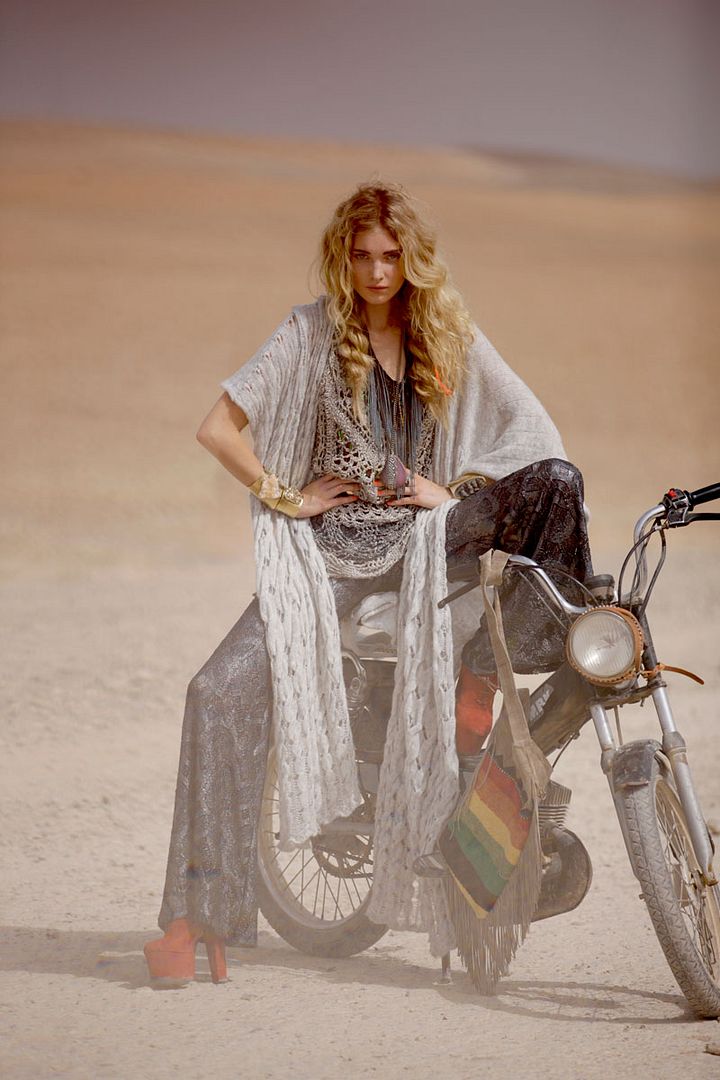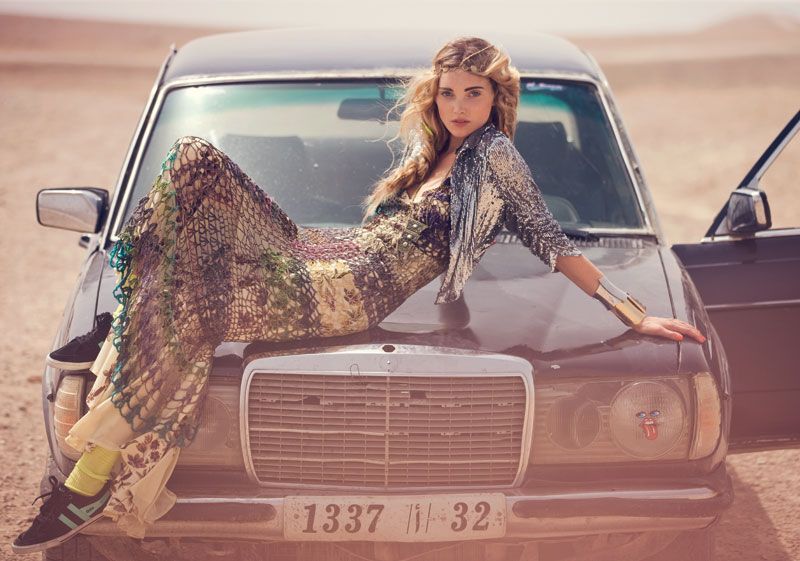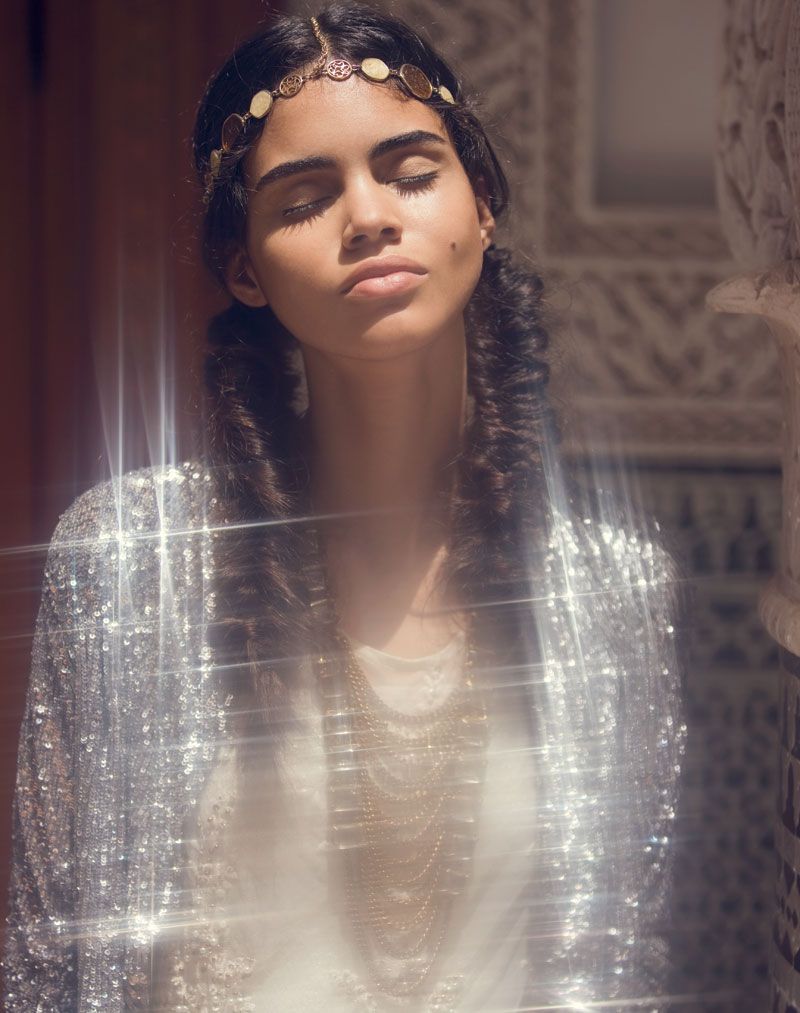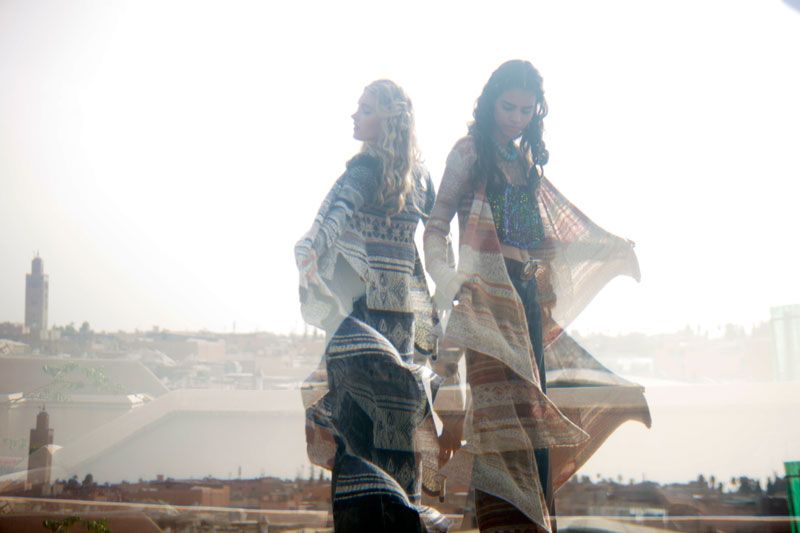 ..I just saw these over at
Oracle Fox
and had to re-post.
Way too gorgeous for words.
Saturday, October 22, 2011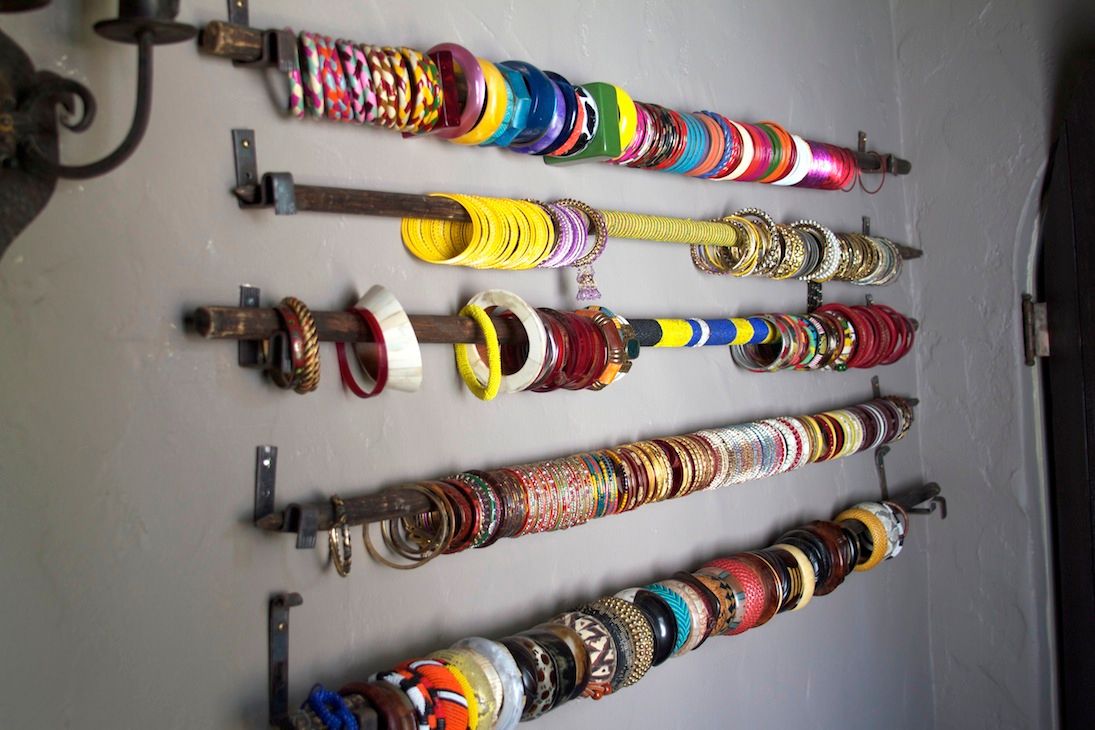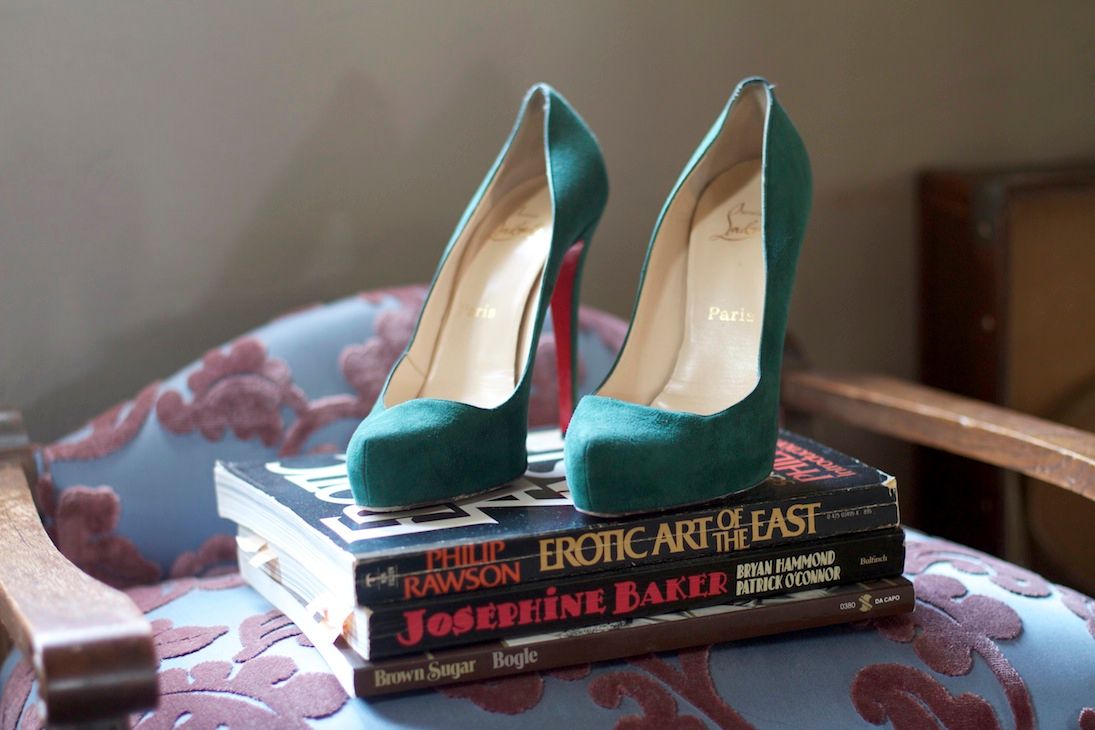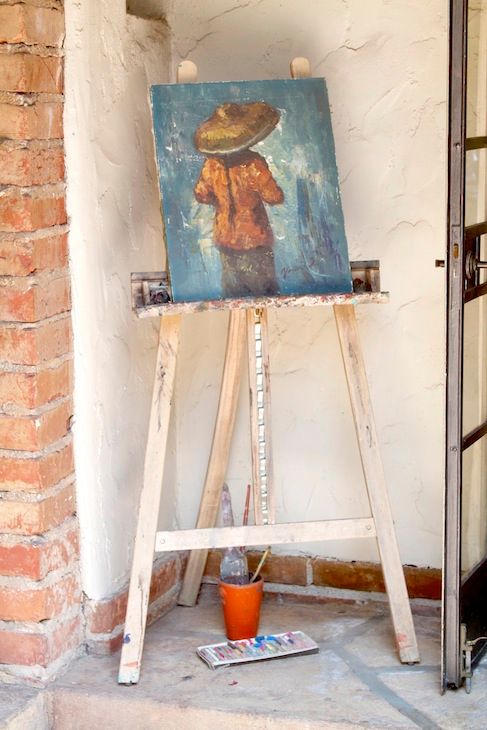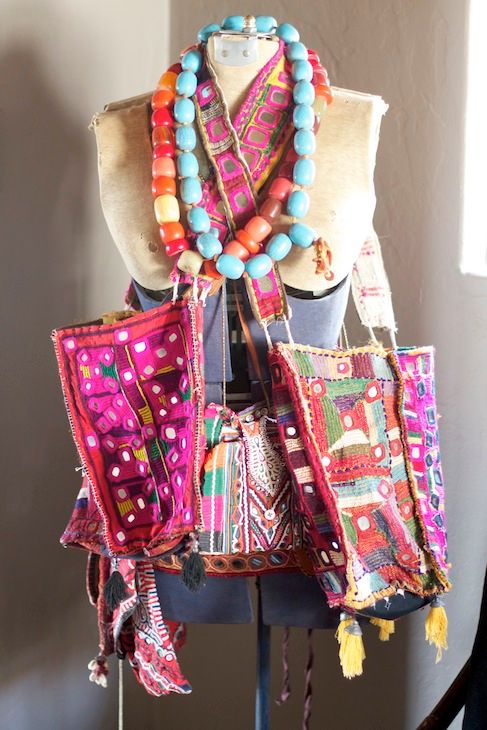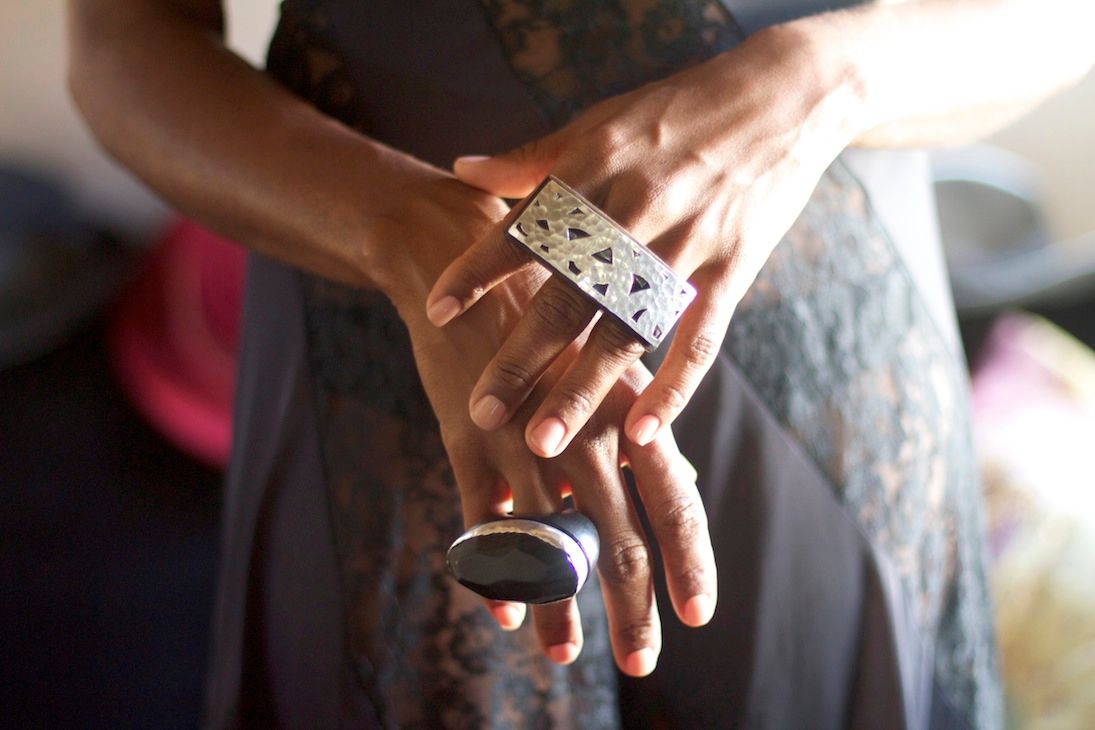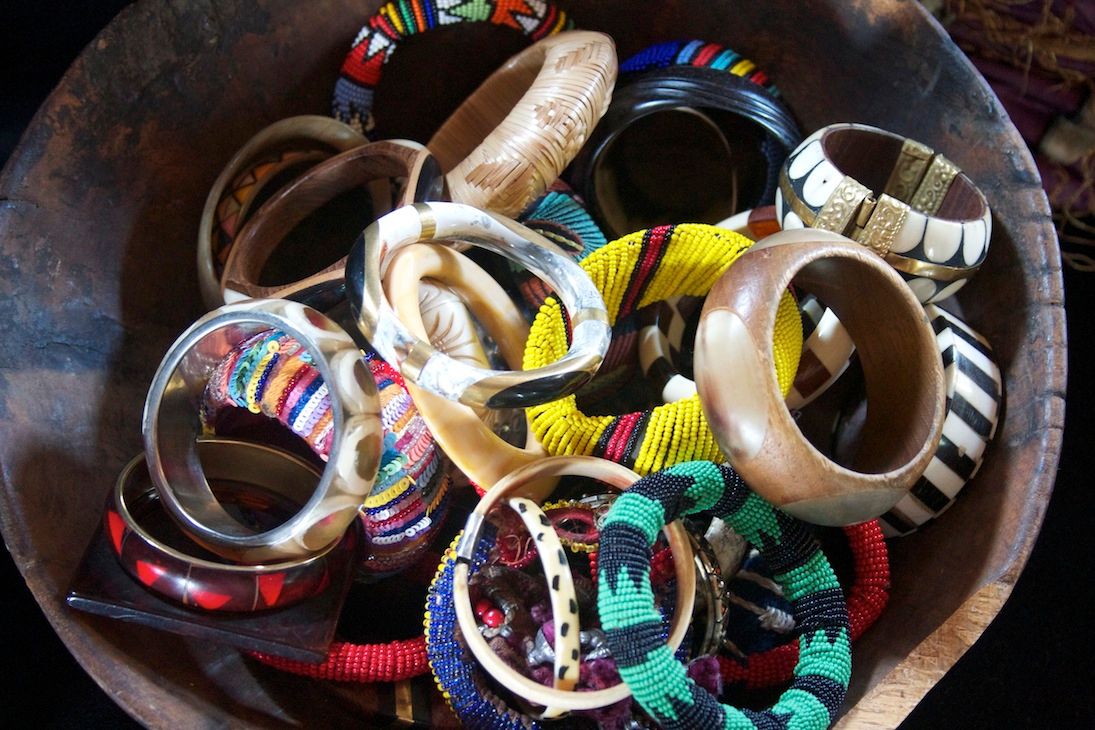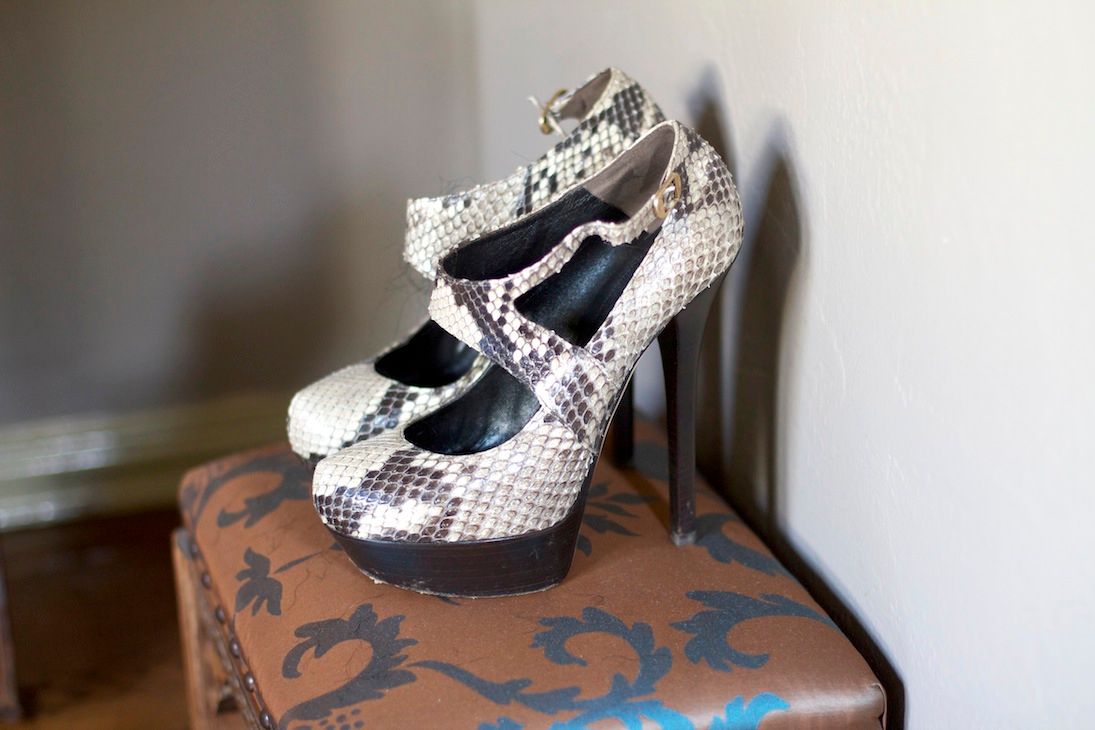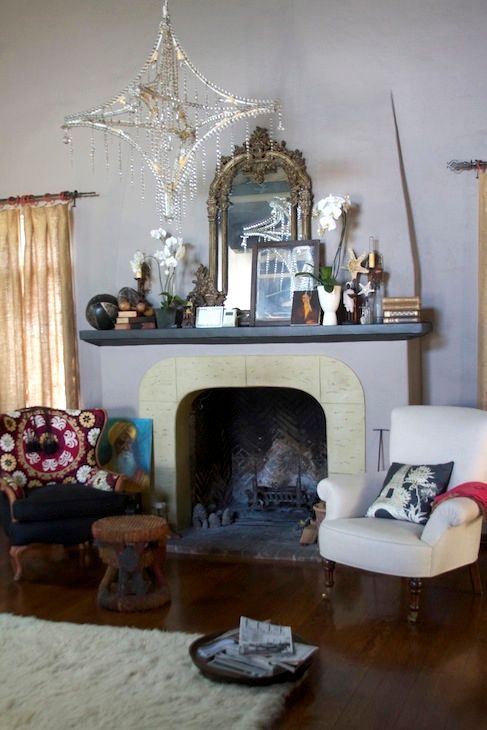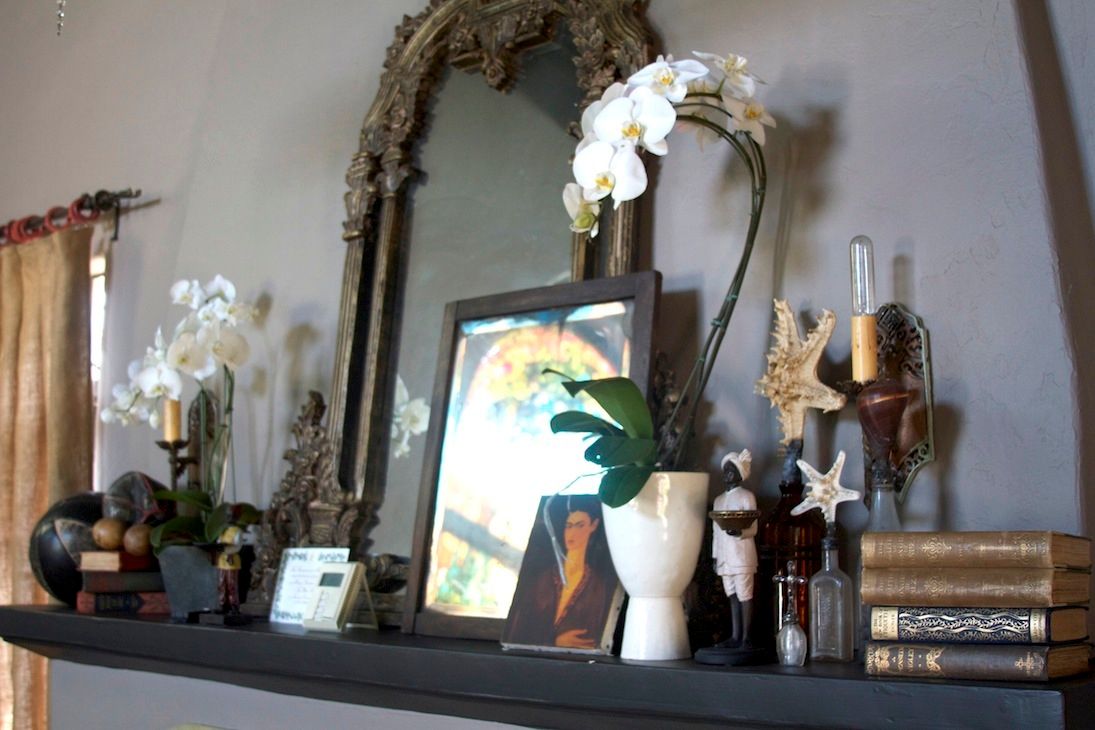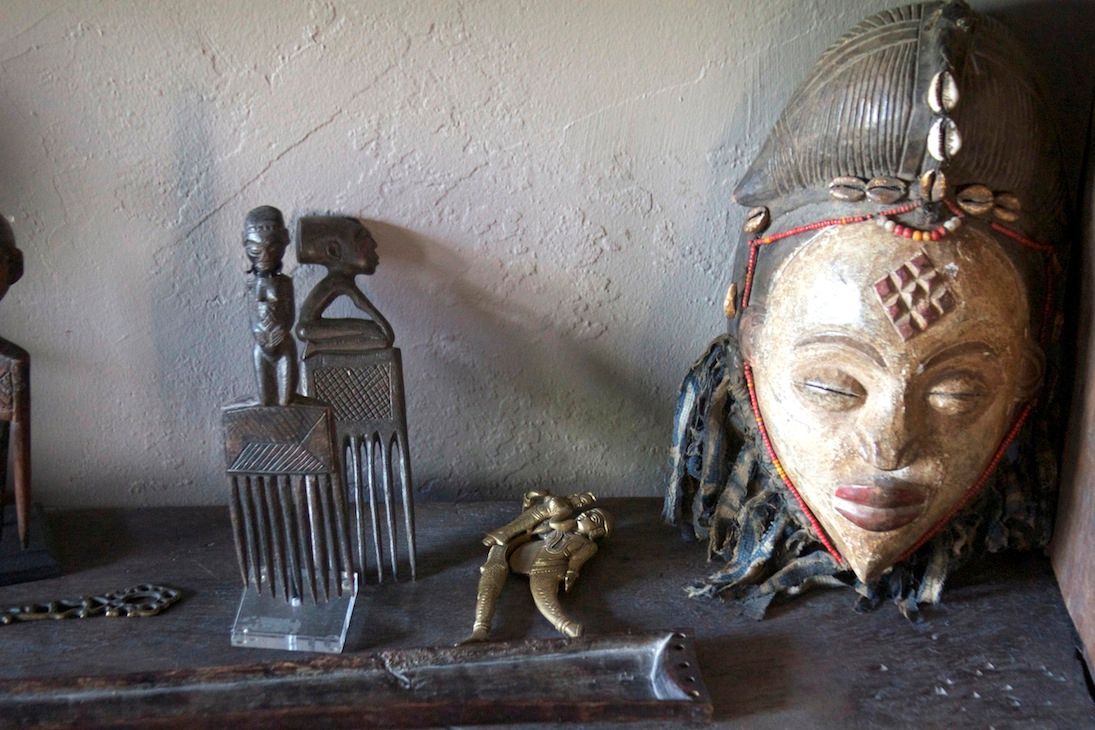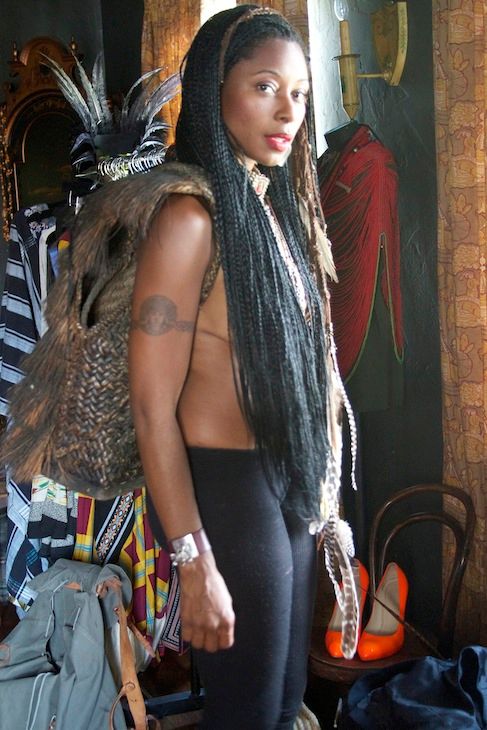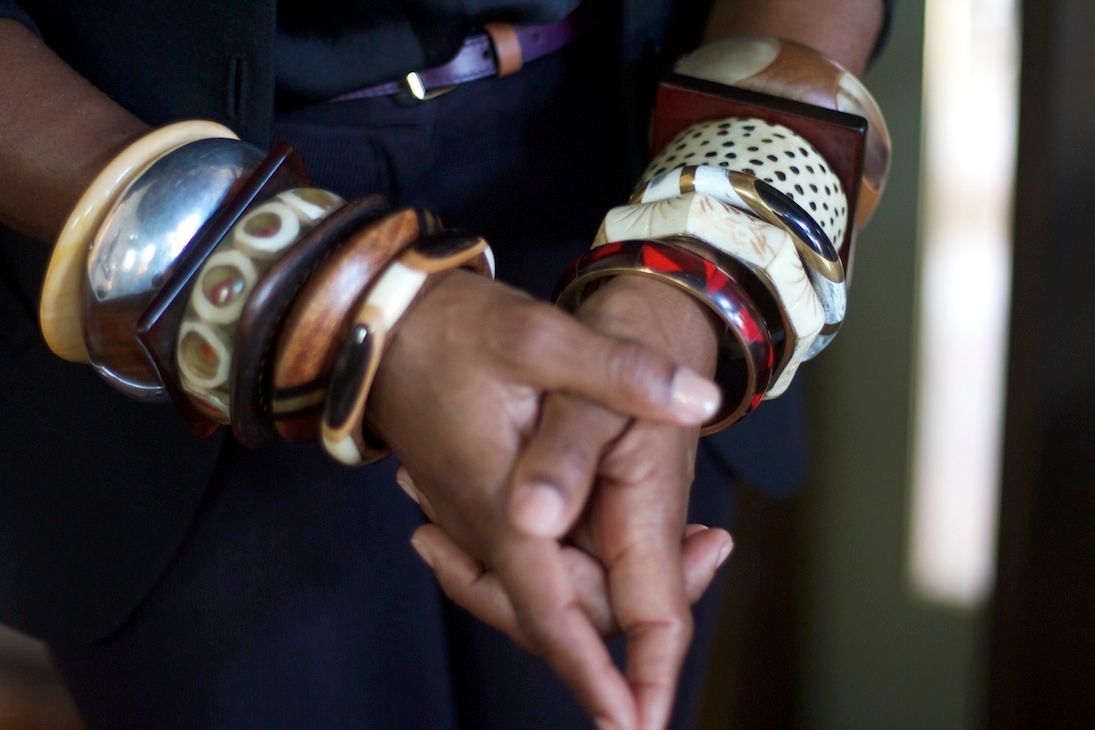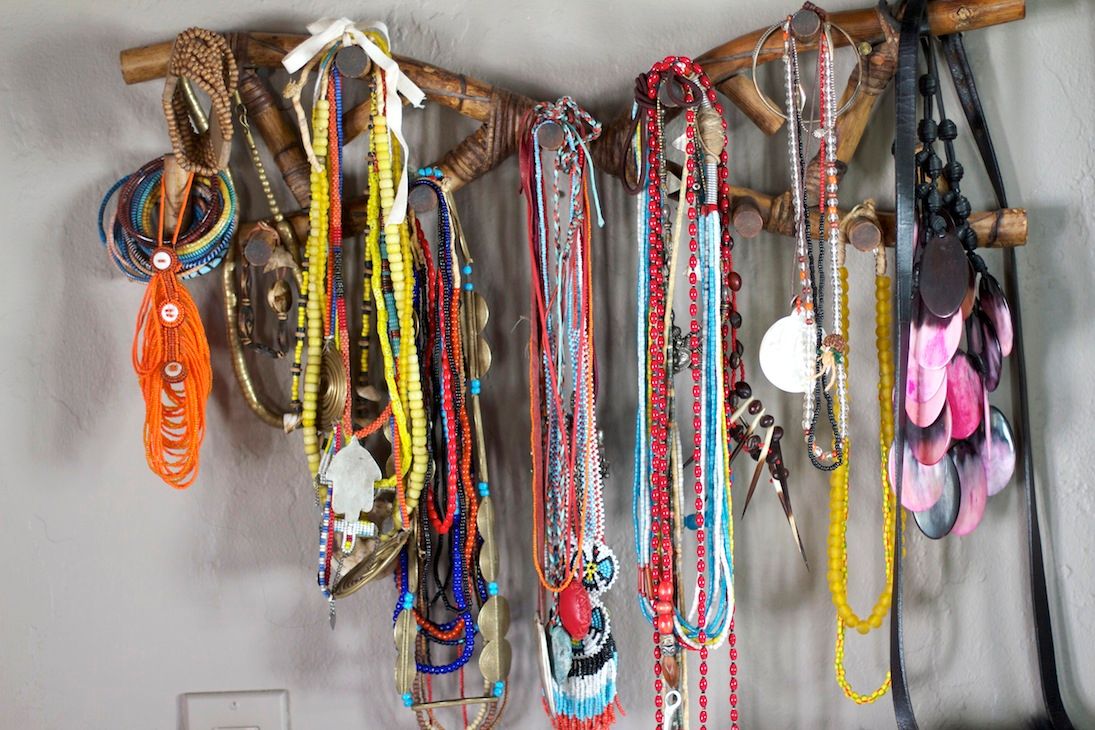 "..No matter what you do in life you have to be happy, and you have to make sure your happiness is the most important thing."
..Ever since I was little, I loved nothing more than to snoop through my mums things.
Still do...
Like for hours and hours!
Getting to snoop through the homes and wardrobes of such inspirational beings like the gorgeous lady above.