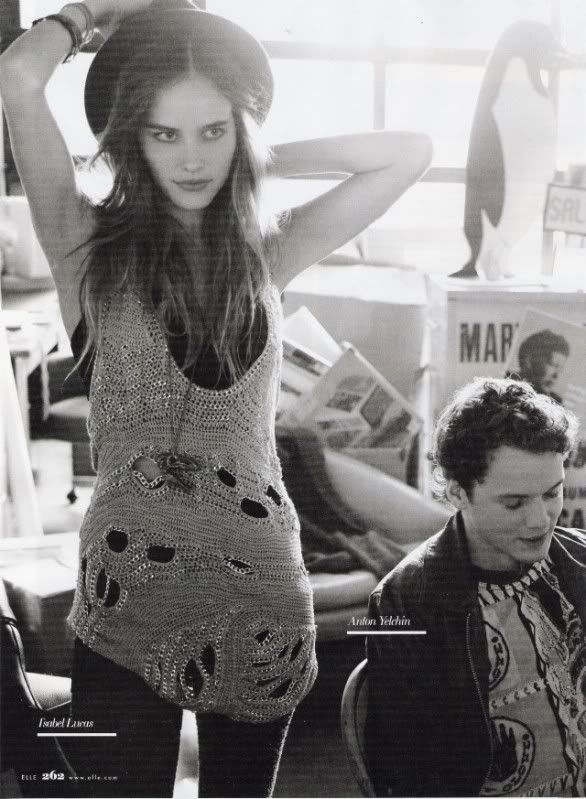 knightcat
i love seeing all the recent postage on her. it's awesome!

this lady is amazing && so inspiring to me.. not only for her gorgeous natural looks && carefree style but the fact that she's still so real. she actually puts herself out there trying to make a difference in our shallow little, whale eating, dolphin killing world.
&& she's aussie.. woo!