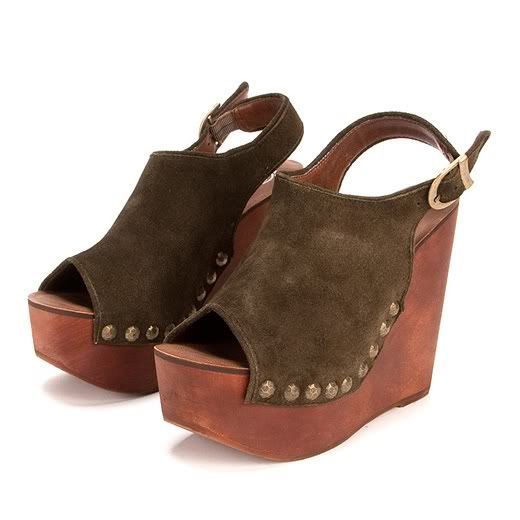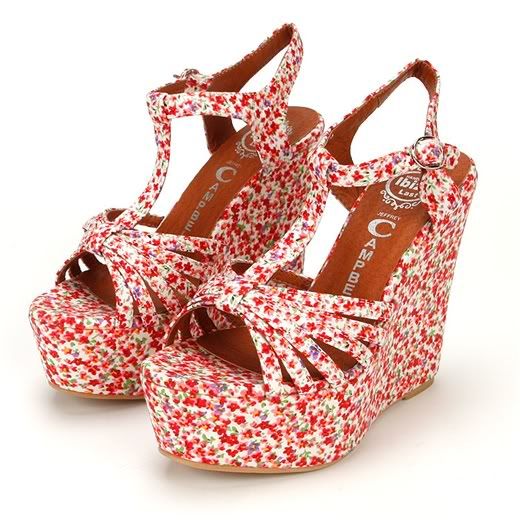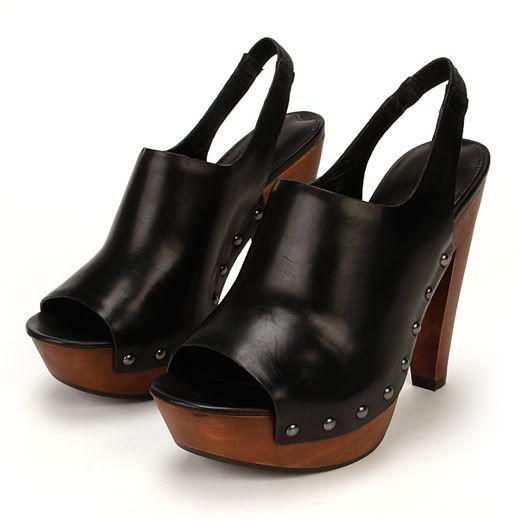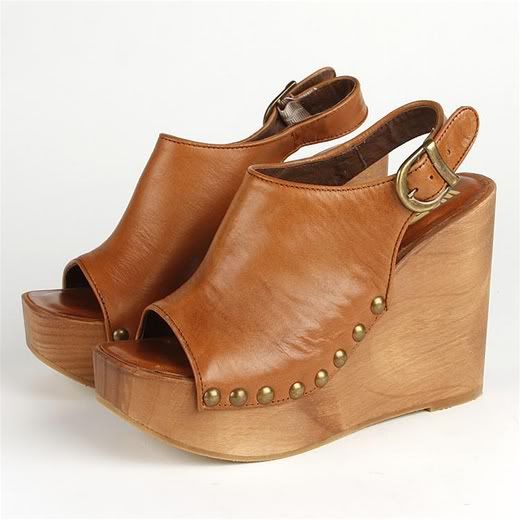 so far, none of my friends are feeling me on the shoes i'm wanting for spring..
don't even get me started on the amount of times i've had the clog debate
.
Phase or not, all their hating only makes me want them more..!!
(plus it just makes me realise they all lack the imagination!) lol.
x x x x