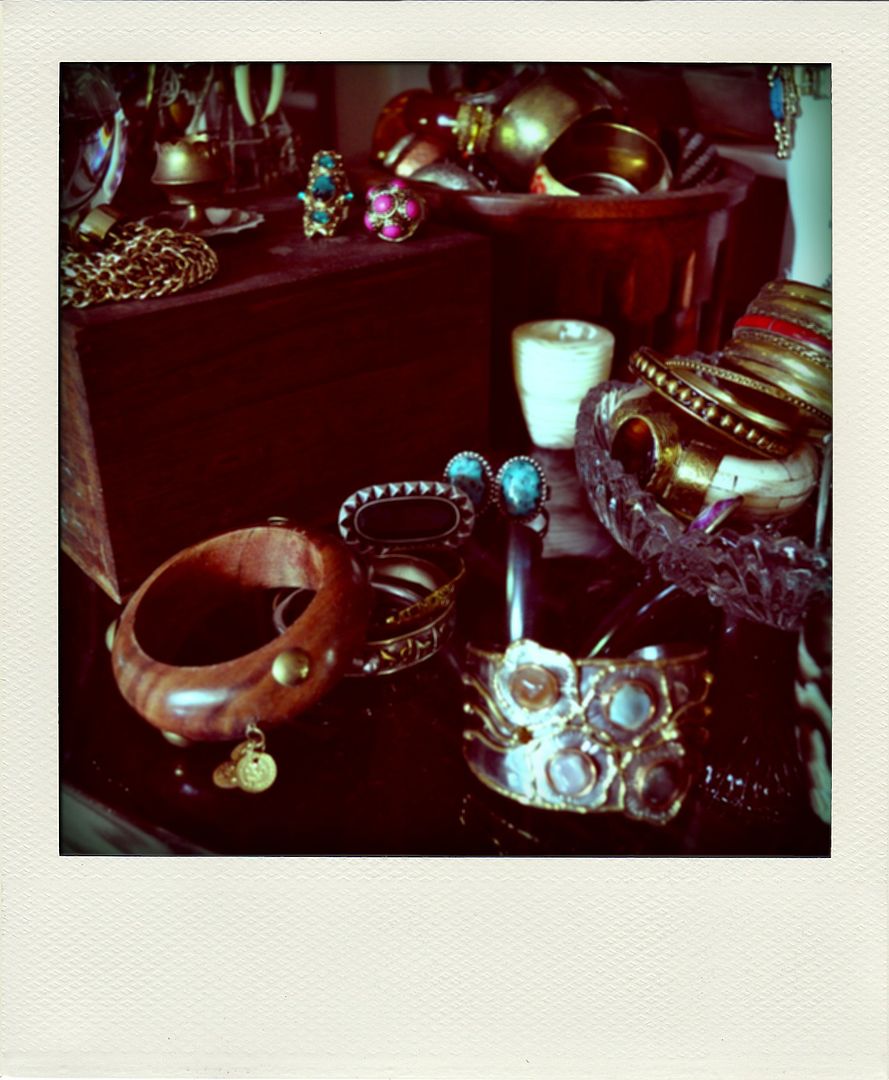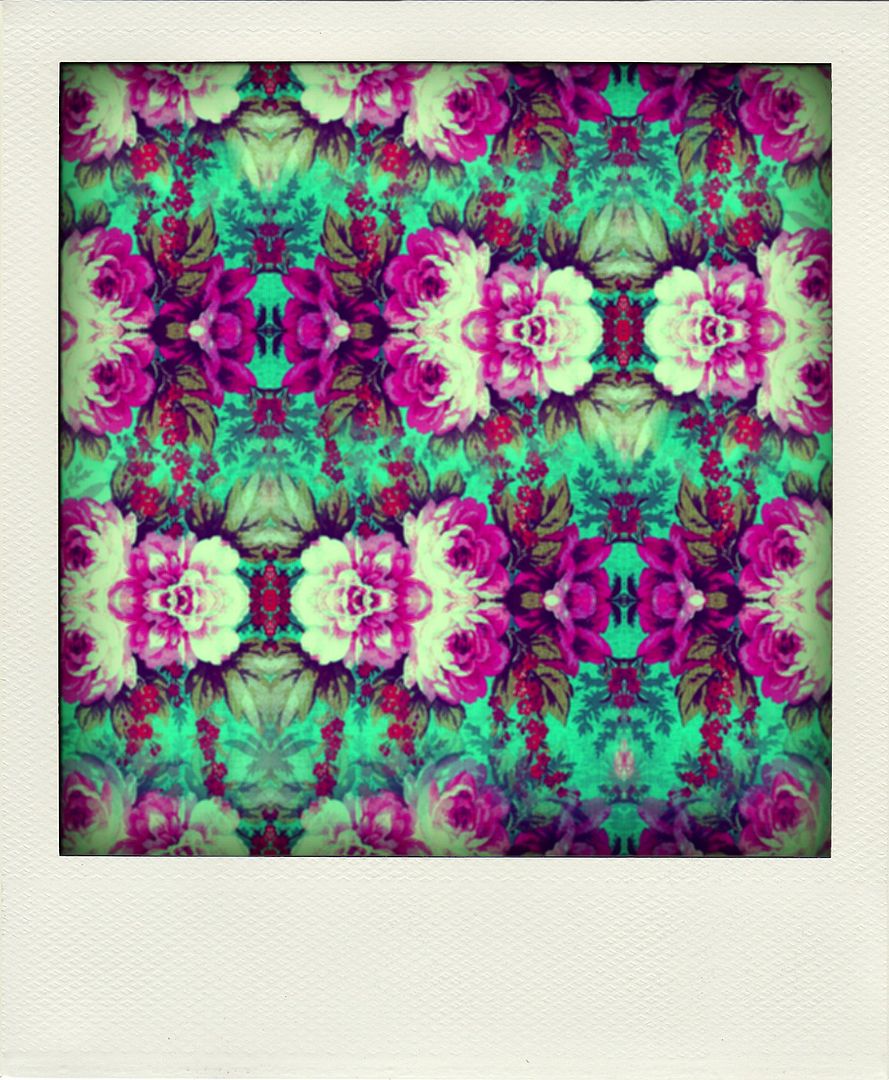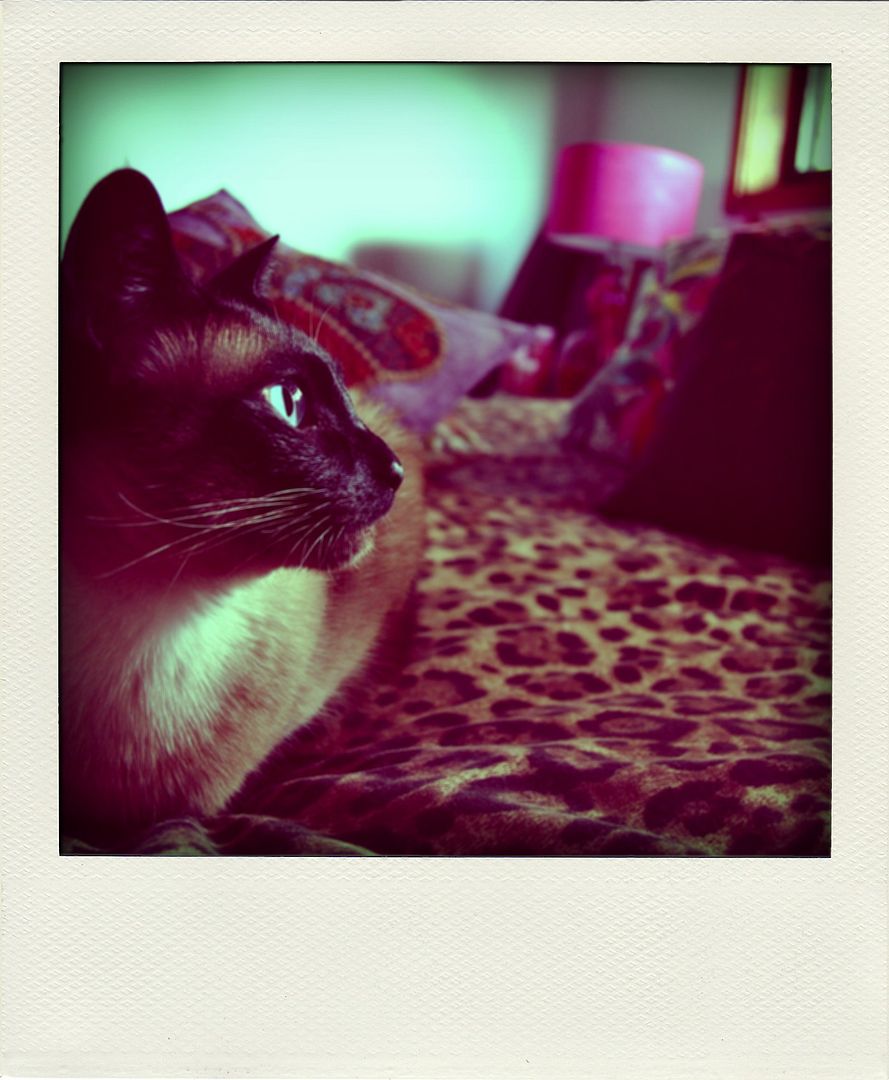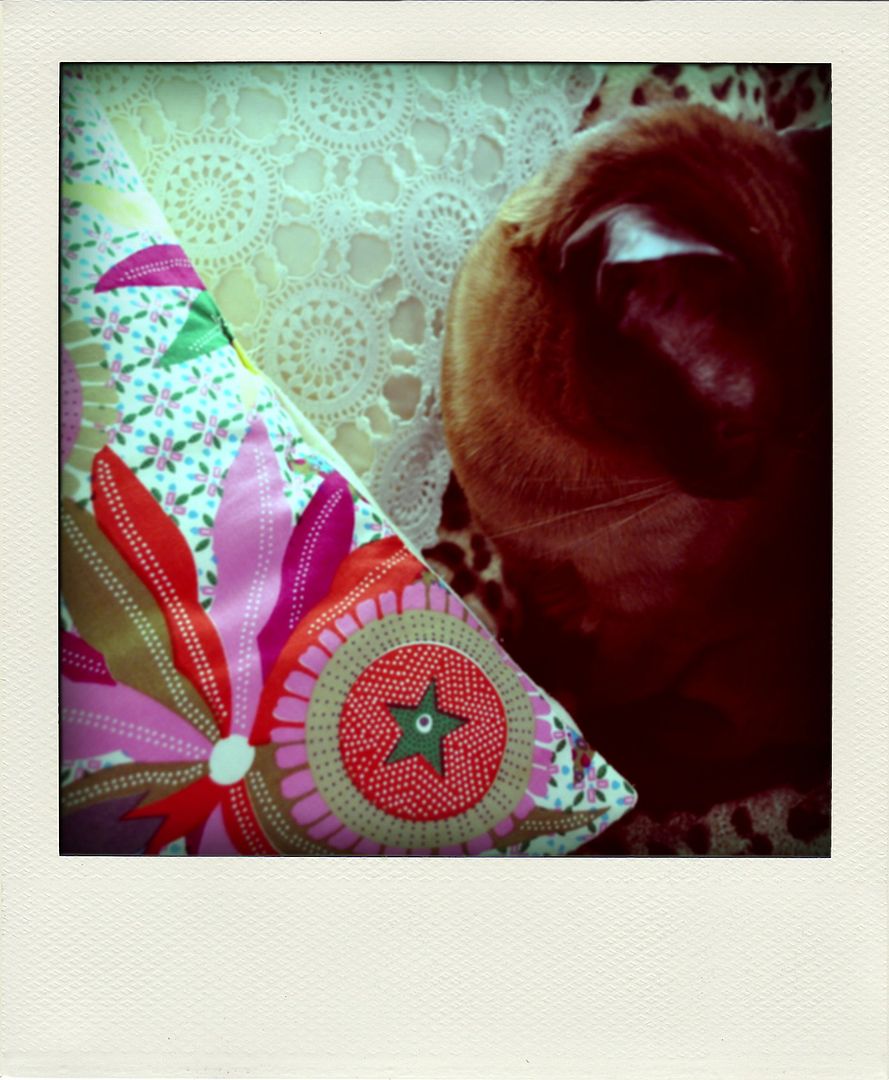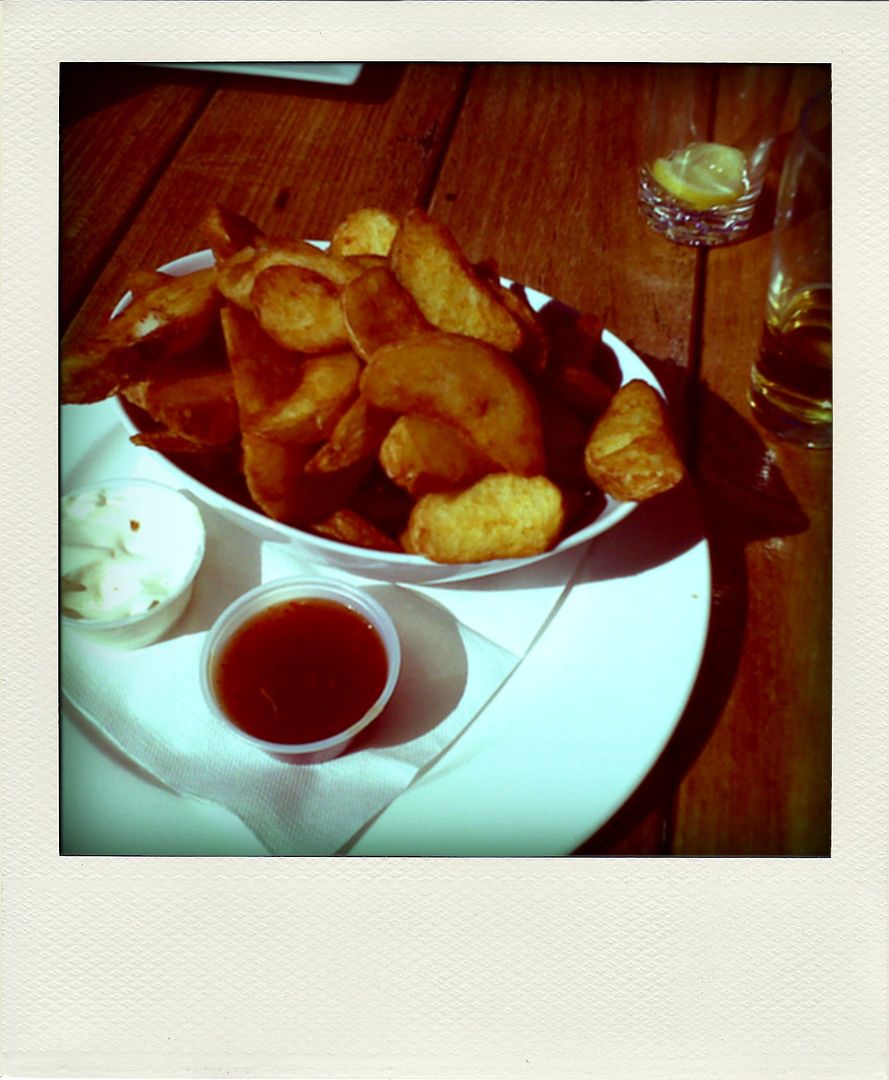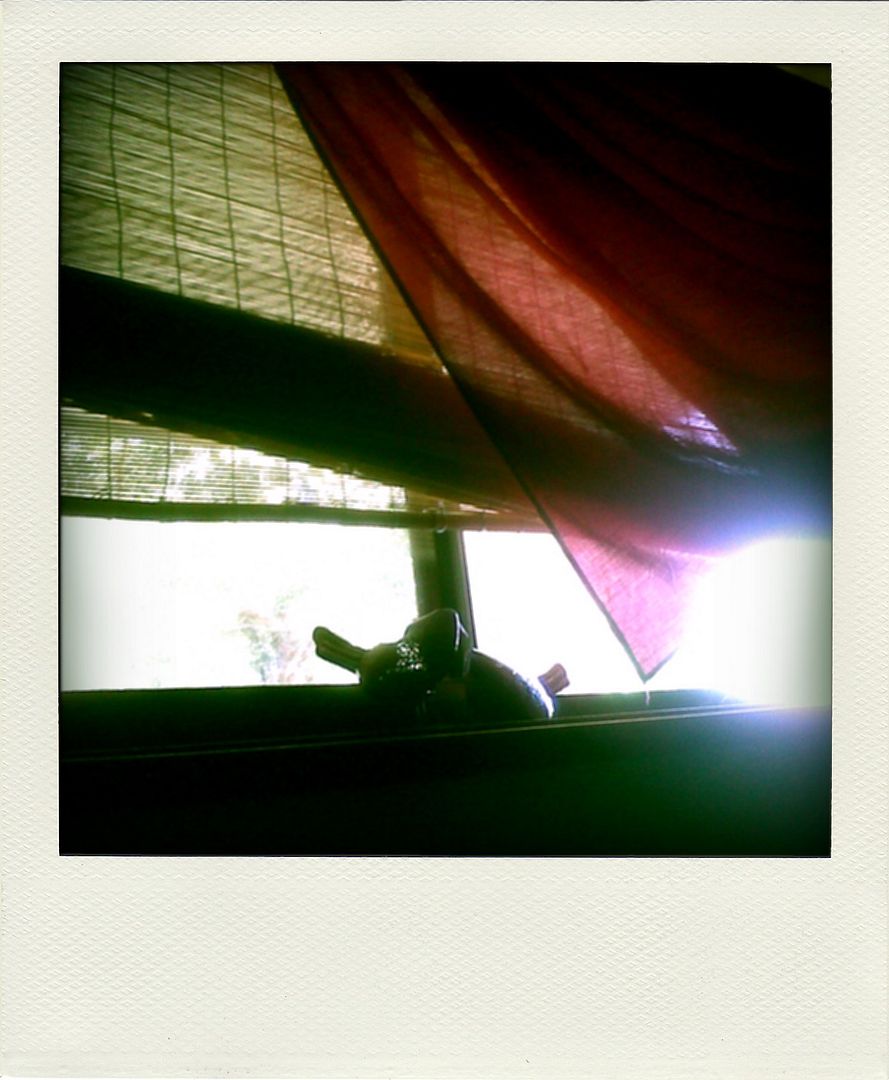 ..I've decided I'm going to start doing regular posts on the things that make me smile.
Material, physical, verbal... A reminder of all the little things that I'm grateful for.
1. Puppy play dates... My little man
Snoop
has the BIGGEST crush on
Renartta's
boxer
Leo
.
2. Jewellery display... My overflowing jewellery collection will forever make me happy.
3. My new Moroccan pouffe
(from Turkey)
, and two of my faves...
Stylelikeu & The Elements of Personal Style.
7. Jewellery that jingles... A have a love for any accessory that makes a pretty noise. My mum says I remind her of a goat...
8. A quote - more of an awesome affirmation - from a Ricky-Lee interview... She's got it goin' on!
9.
Teddy
... As you can probably tell by now, I like the animals. They're my children.
10. The most beautiful almost 2 yr old I've ever known... my god baby
Natalia
. She's like sunshine.
11. Afternoon beers and soggy wedges at the pub.
12. Sun down through my window.