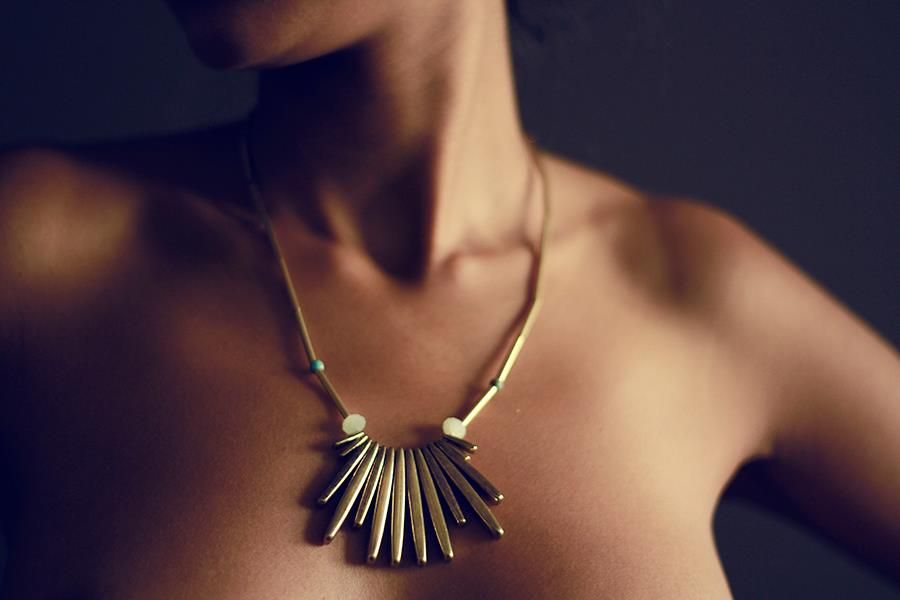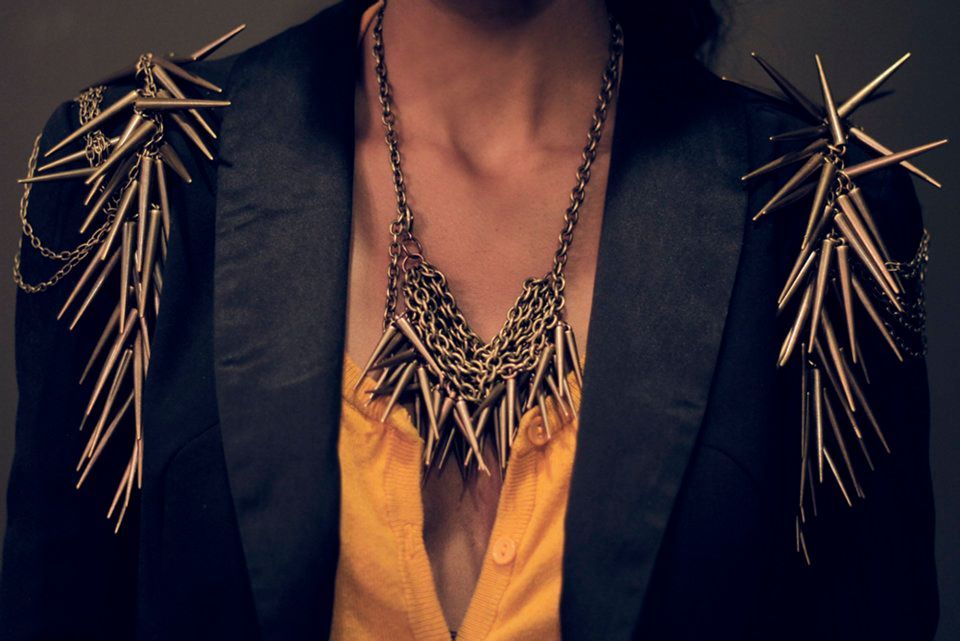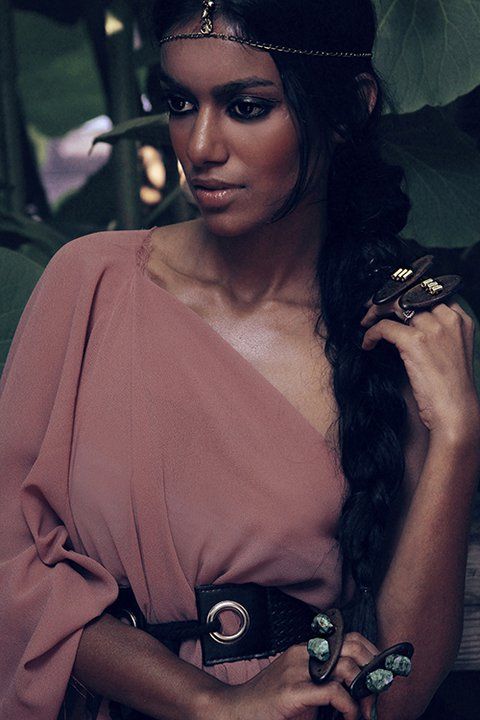 ..I've been desperately wanting to keep this beautiful jewellery label all to myself, but I think the cats been let out of the bag.
Every piece designed and handcrafted by the extremely talented,
Stella Simona -
Also a photographer... check out her super dreamy work here
- and her team.
The unique, indian inspired collection includes rings, earrings, necklaces, bracelets, anklets, headpieces, body chains, nose rings... You name it!
Each one, the perfect statement piece.