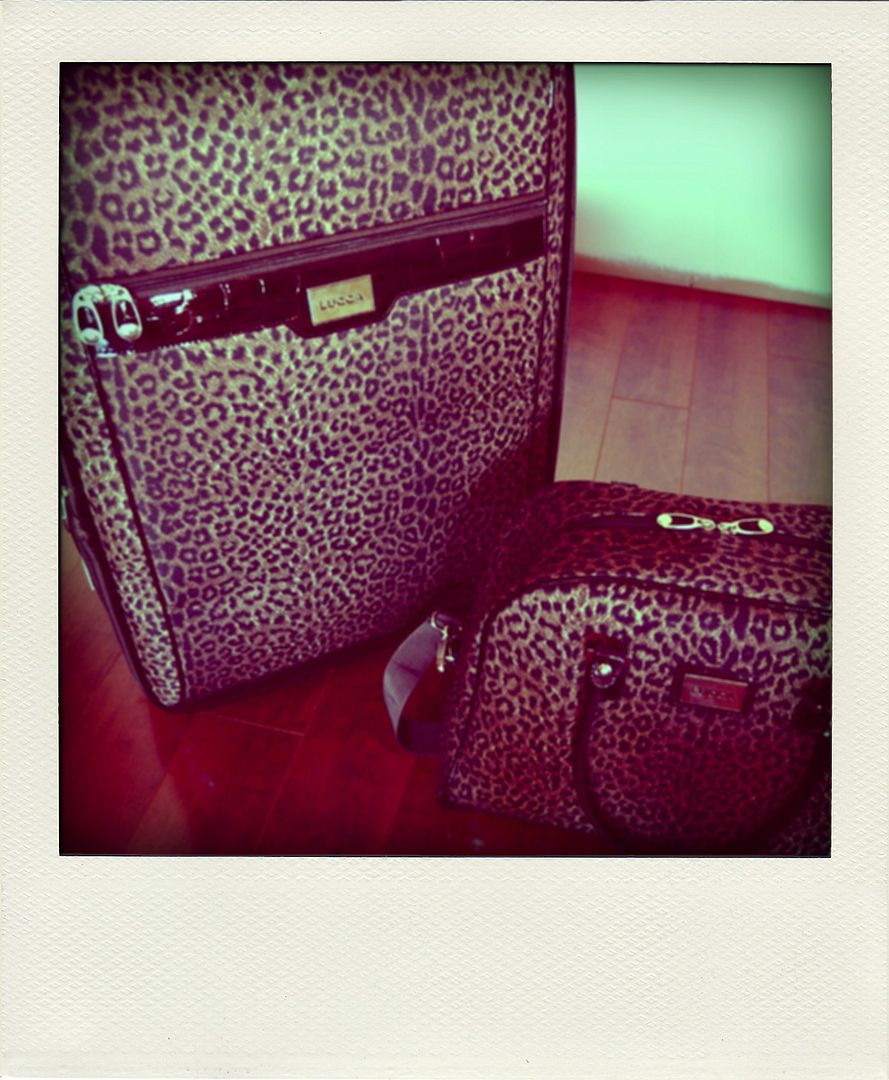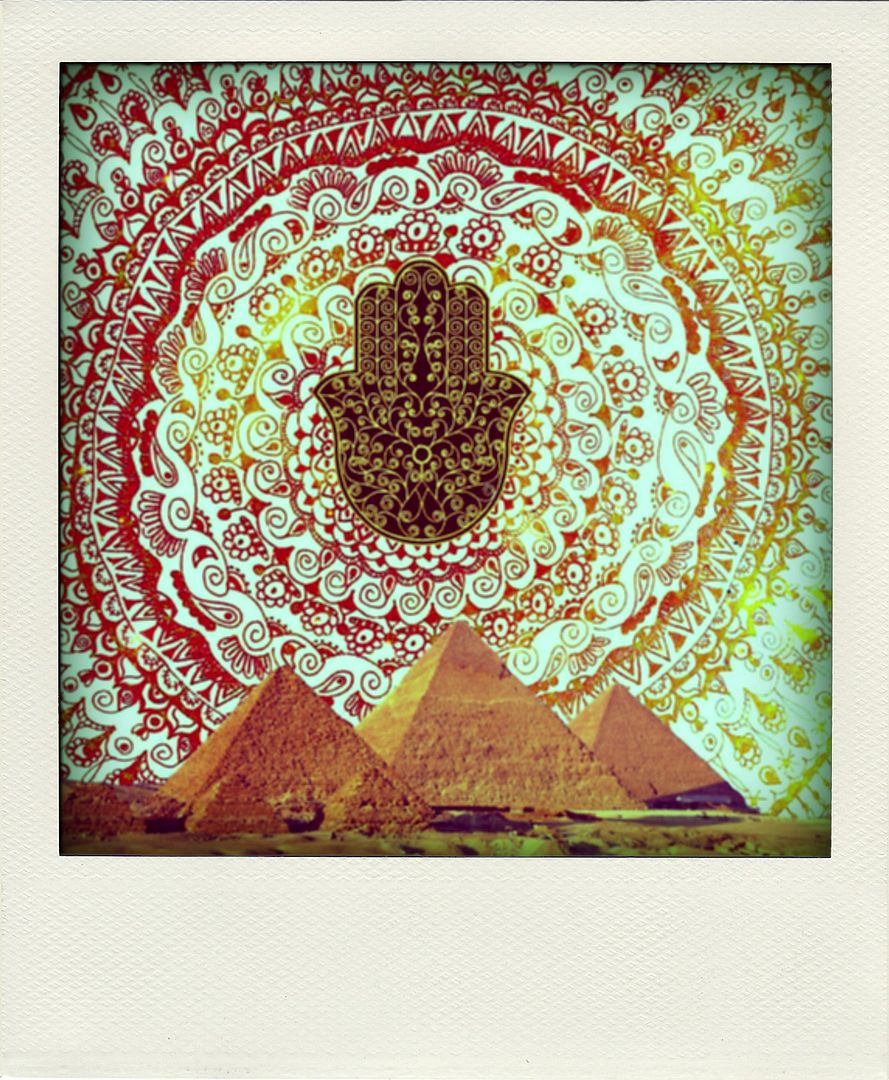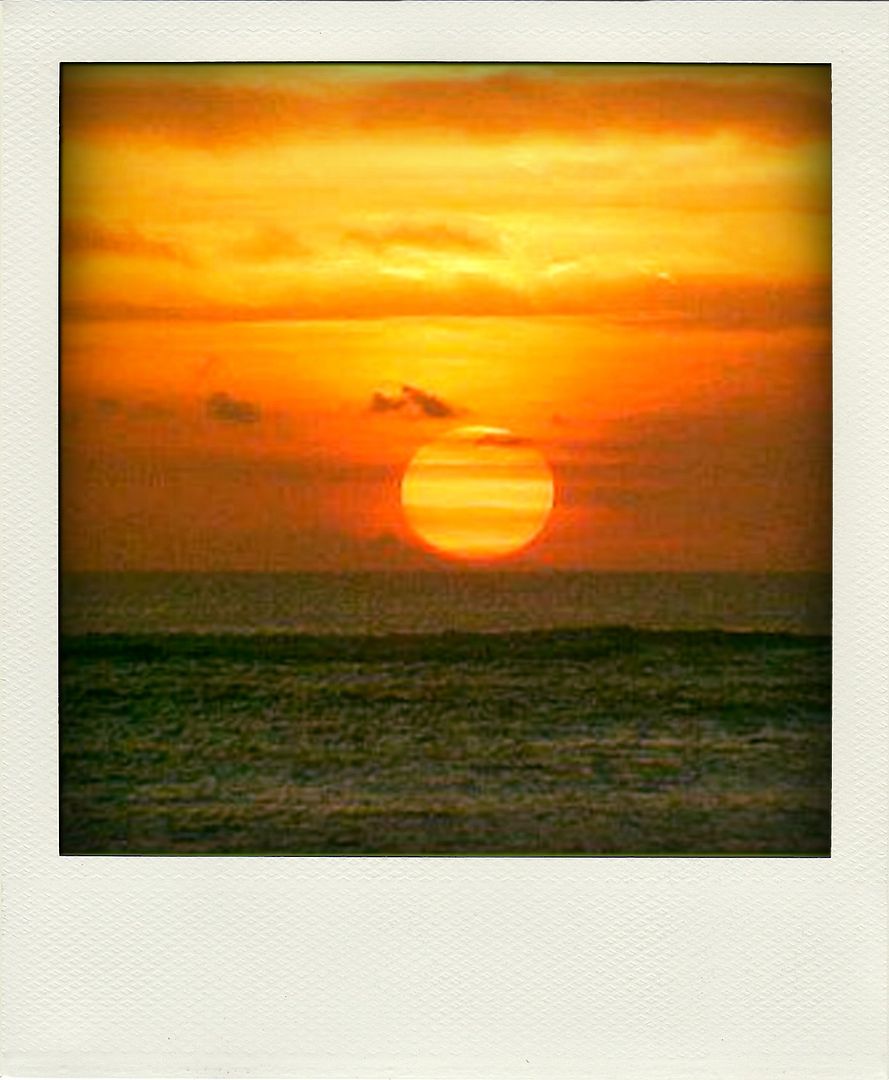 ..My latest
'Love List'
in some way revolves around my coming trip to Bali. It's literally all I can think about!
Purchases for Bali, beach dates dreaming of Bali...
Bali Bali Bali
!!!
I wish the next few weeks -
two months (shhhh...)
would go quicker!
1. My latest accessory binge.
2. The perfect crochet dresses - which I've been hunting down for weeks now! Found @
OmdittyOm Vintage
. Best ebay store!
3. My latest kini purchase - I'm becoming a little obsessive.
Anna & Boy.
4. My new luggage - I needed it to match.
(OCD @ it's worst right here!)
6. Mismatched kinis - it's the only way!
7. Hamsa - Another growing obsession. I want them everywhere!
8-10. My little man
Snoop
loving life.
11. Bali sunset - Can not wait for this!