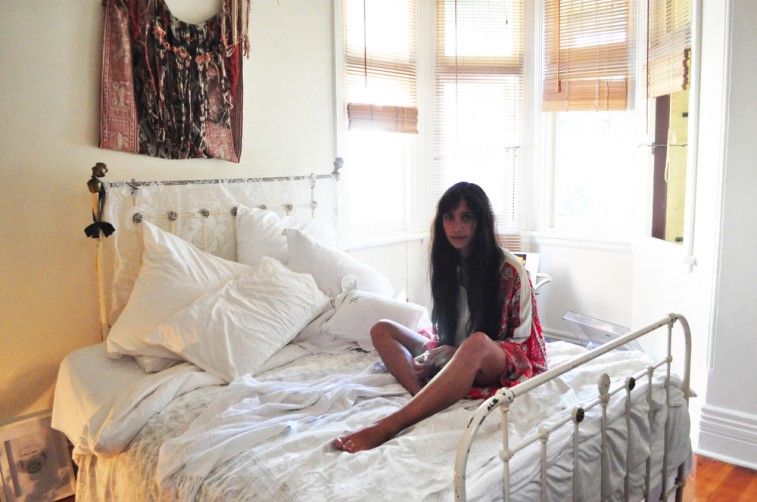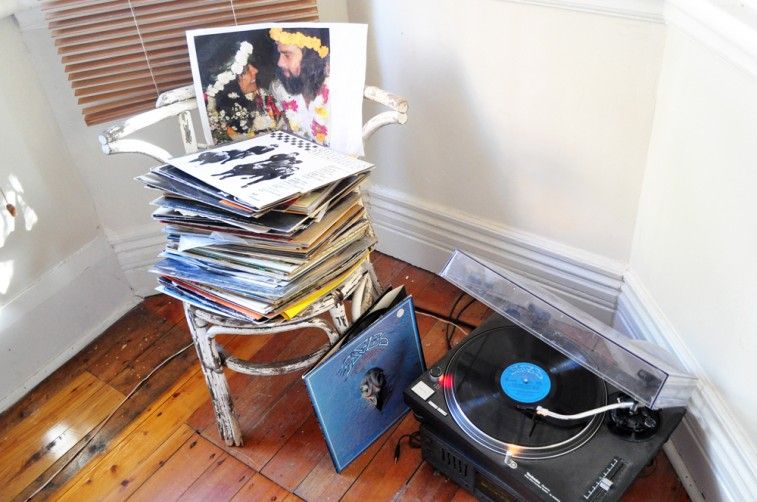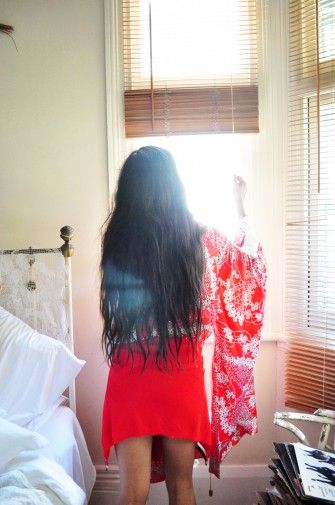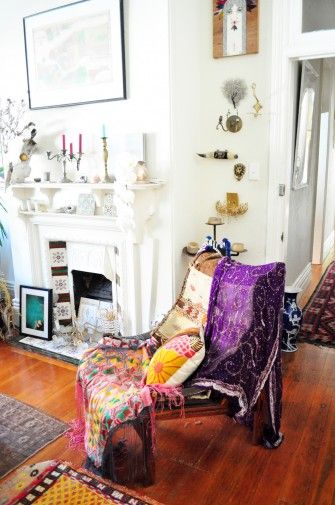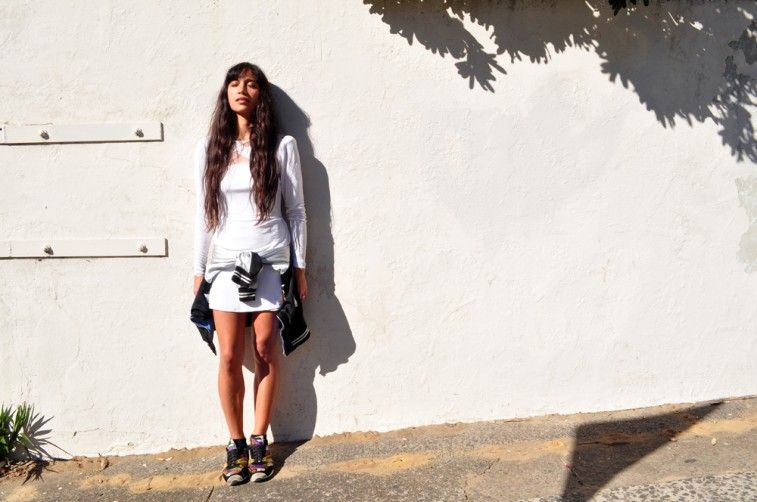 ..thank you thank you thank you
Molten Store
, for the introduction to this insanely gorgeous blog!
I will be sitting at my computer, with my hot cuppa for hours and hours...
and hours and hours!
If like me, you've been hiding under a rock and were yet to stumble upon the awesomeness that is
Tales of Endearment
, get on it now!