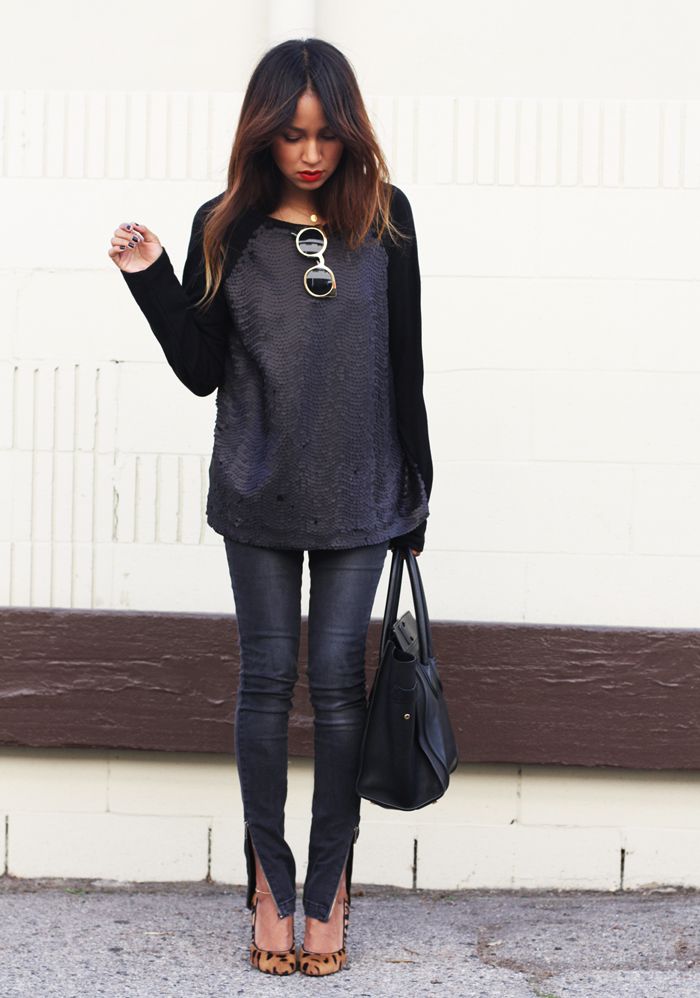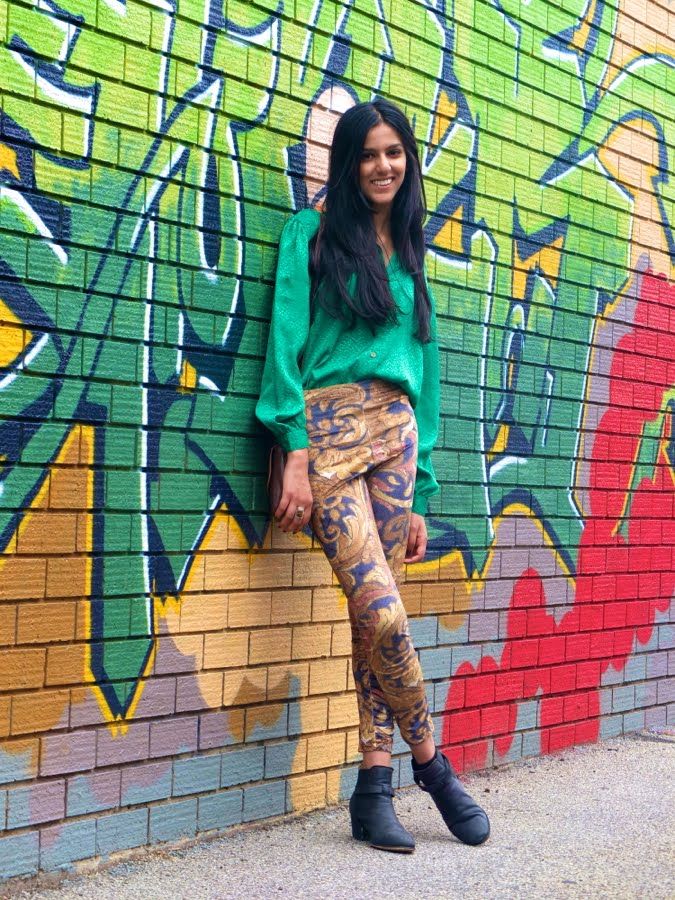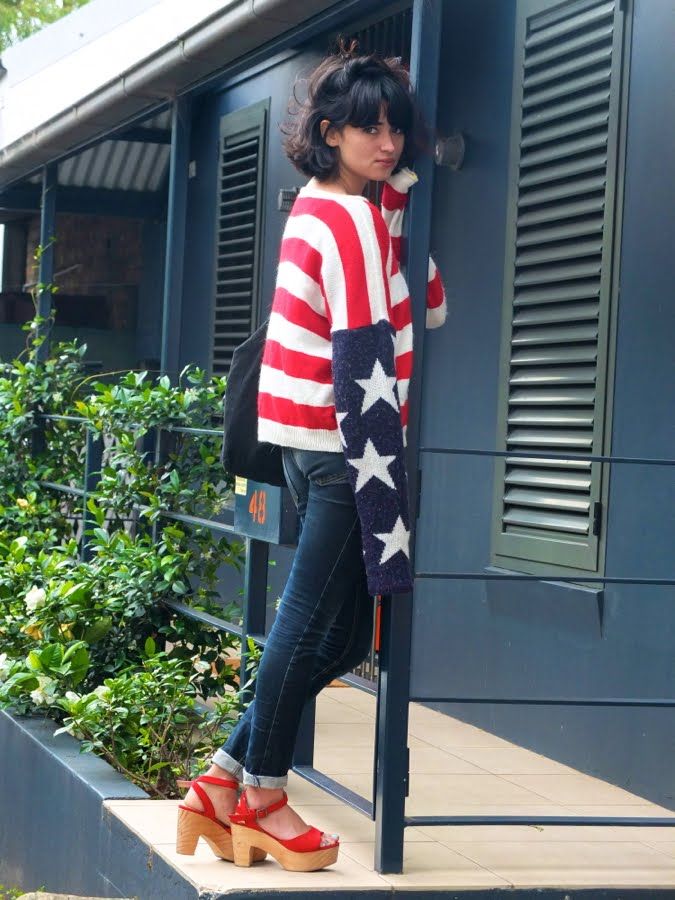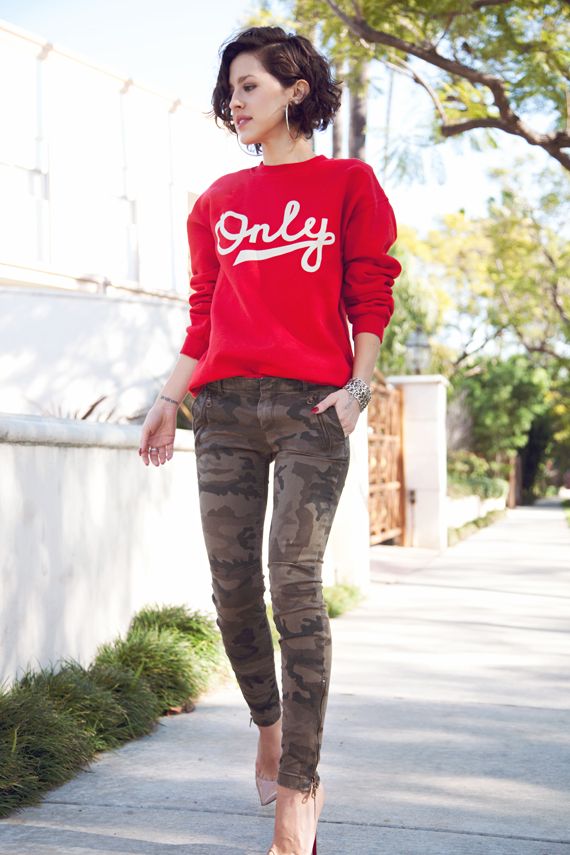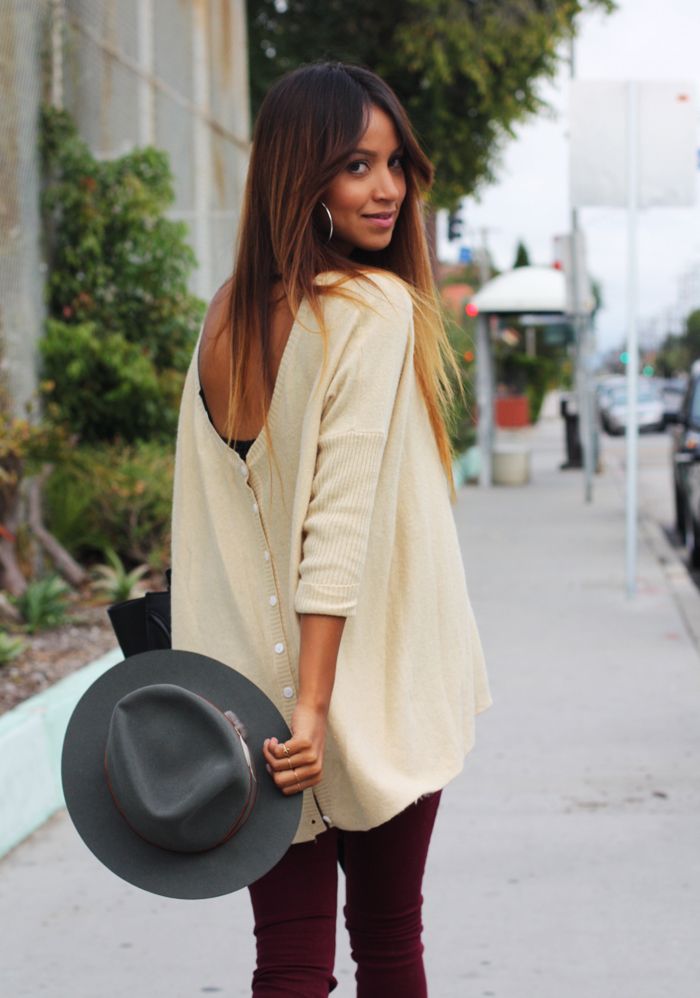 ..it's not even the middle of summer and I'm already stalking looks for the cooler seasons...
Is it wrong!? I love summer, I do. My tan alone is reason enough...
Life IS better with a tan!
I just need consistency... Consistency and stimulation!
Colder weather outfits are funner and they're visually more stimulating... the above proves this!
Yep,
I shouldn't feel the guilt.