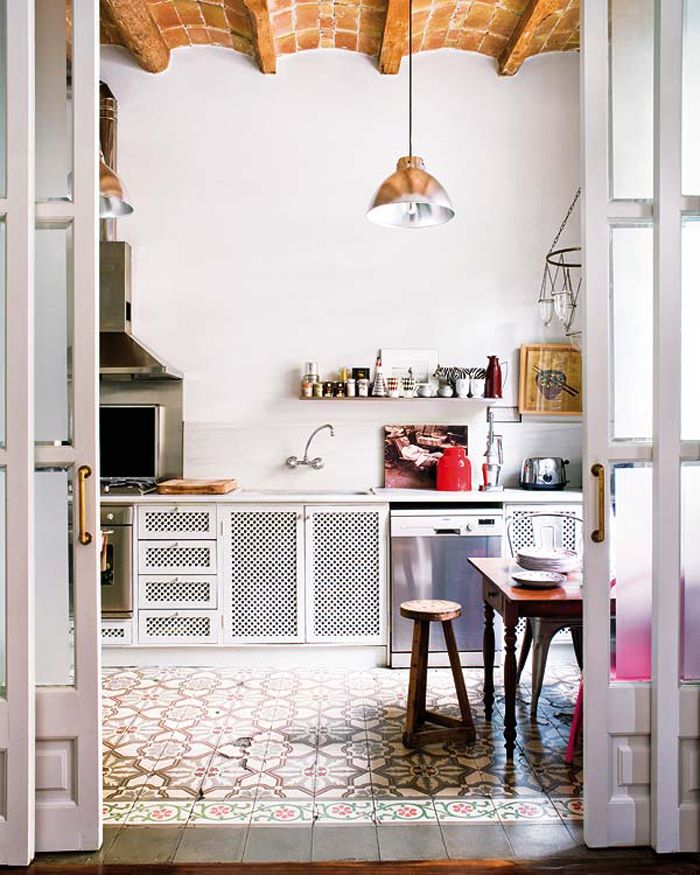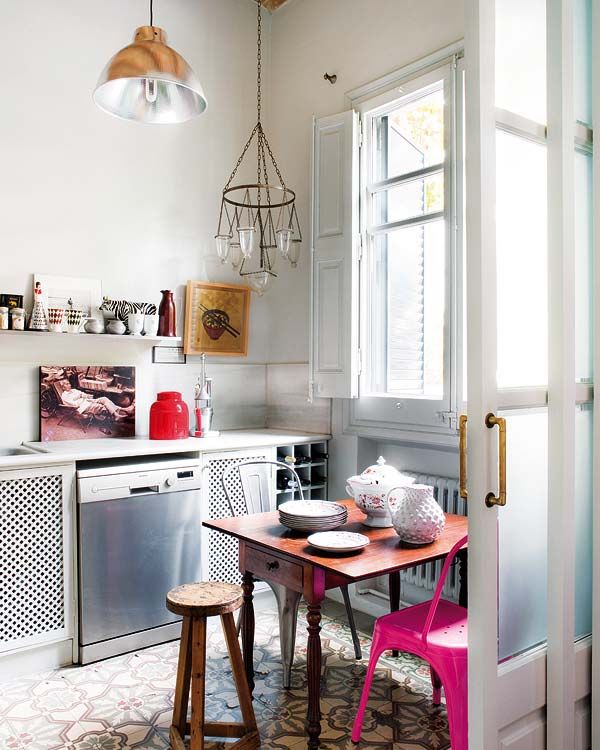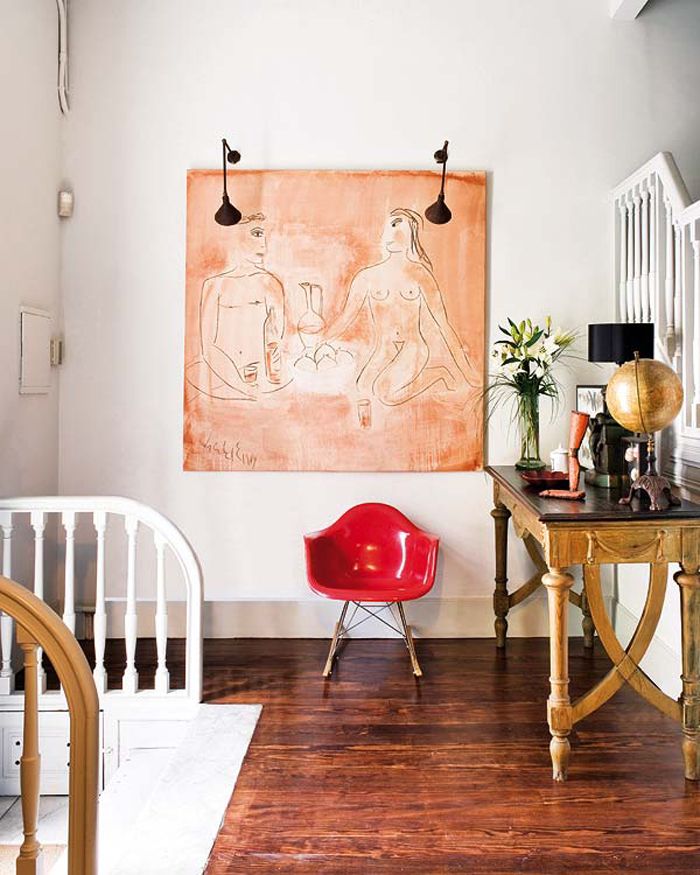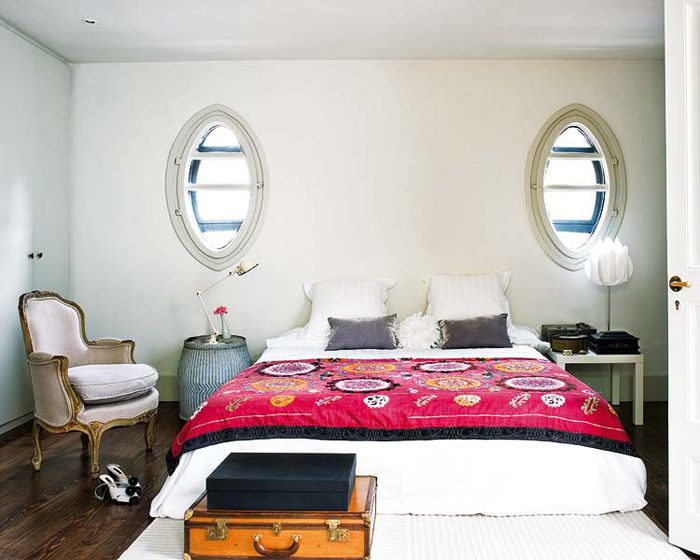 via

Song of Style




..Whilst hanging out at
LIV HQ
on Wednesday, I was talking to
NARDIVILE
about adding some beautiful long white drapes to the room, just like the ones above.
This is such a beautiful space, and has such a great feel to it. It really makes me wish I had more to work with..
The more I look at these, the more they actually remind me of
NARDIVILE
's place, with bits and pieces of both our styles mooshed in..
NARTTAA.. we either need to buy this place, or I'm moving in!
Do you think Snott will mind..??
Nuevo Estilo