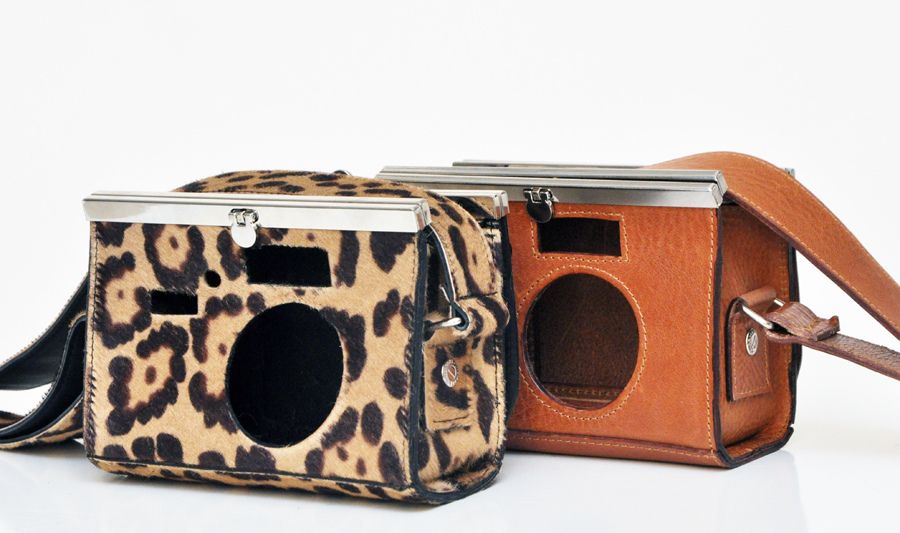 via
LUXIRARE
So I spoilt myself a little and finally got me a decent camera, but.. she is already getting dusty

-

stupid dusty house!

Plus I'm super paranoid I'm going to scratch or drop her.
If only I could find her a rockin' bag like this

LUXIRARE

one to keep her safe & warm.
(is it completely insane I refer to my things as if they were breathing..??)